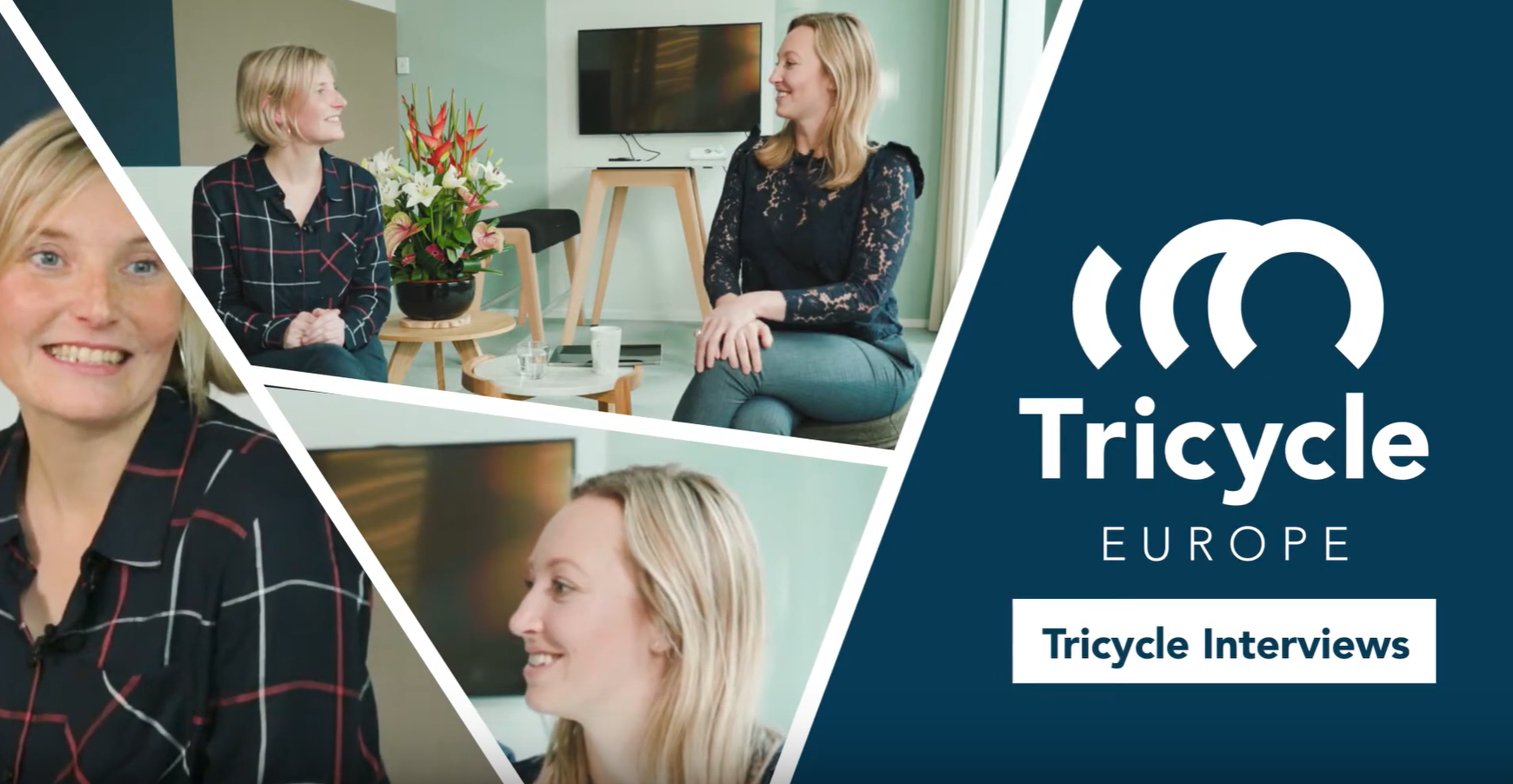 How to leverage social media data for your key accounts
Marketing activities have tremendously evolved in the last years. It has become fundamental in any conversation at any level. One of the key strategic elements that marketing leaders consider is Sales Enablement. In fact, we often see how marketing directors are investing their time and budgets in enabling the sales teams with new digital skills but also with insights. By doing so, sales and marketing teams are conversating and exchanging ideas, strategies and merging their main activities. As a result, both marketing and sales are more aligned than ever.
"Digital Selling – Social Selling – plays a crucial role in every step of the customer journey." – Dorien Aerts 
A few weeks ago, our Senior Business Executives Coach – Allison Meekins – has interviewed Dorien Aerts – CMO Microsoft Belgium and Luxembourg. Dorien has been driving key sales enablement activities within her teams that have allowed her to reinforce the relationship between sales and marketing. In the following piece of the interview, Dorien tells us how Modern Selling (Social Selling) is helping sales and marketing professionals to be competitive in this digital transformation era. She shared with us how her team is implementing a digital selling strategy at Microsoft Belgium and Luxembourg.
In today's volatile business climate, competition is fierce.  To be truly adaptive, the world of B2B must maintain a successful, seamless strategy that covers both the physical and digital world. To secure their future success, progressive companies such as Microsoft, Citrix, Accenture or Freshworks amongst other large organizations, are looking to gain a 'win' in the social world.  These companies are enabling their employees with new tactics and tools to help keep pace with the new, buyer's journey.
Today's savvy consumers demand more; they need a higher-touch, personalized online experience. At Tricycle-Europe, we help companies achieve more by combining new technology and tactics.  We do so by narrowing the focus towards a strategic, social approach, where authentic communication and relationship building is key.
We want to continue to help companies like yours to win in the social space. Join us in our next webinar to activate the change you might need in your digital transformation journey. Join us here!