Meet the team
Tricycle Europe has a real can-do mentality. We are a young crowd that learns by doing and we learn continuously.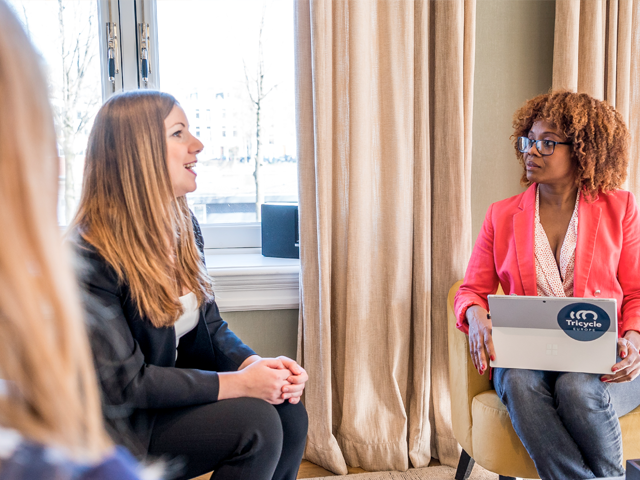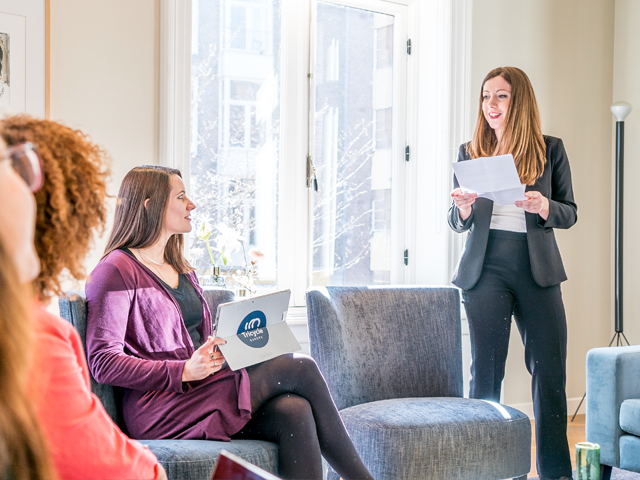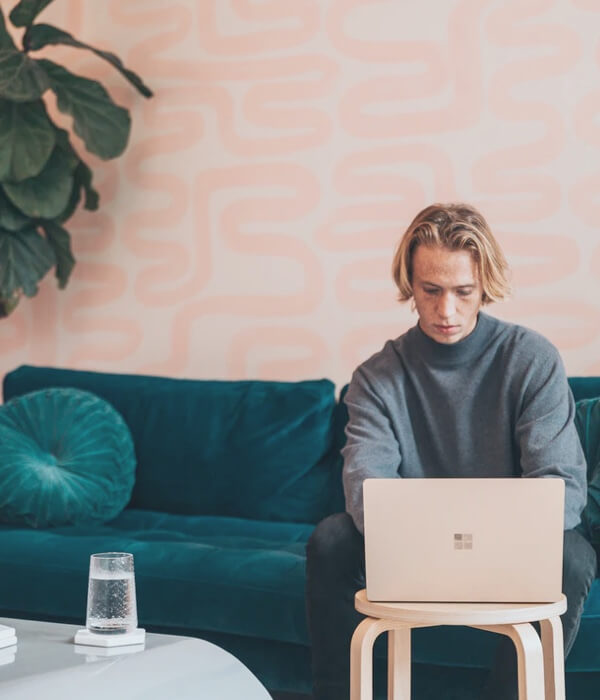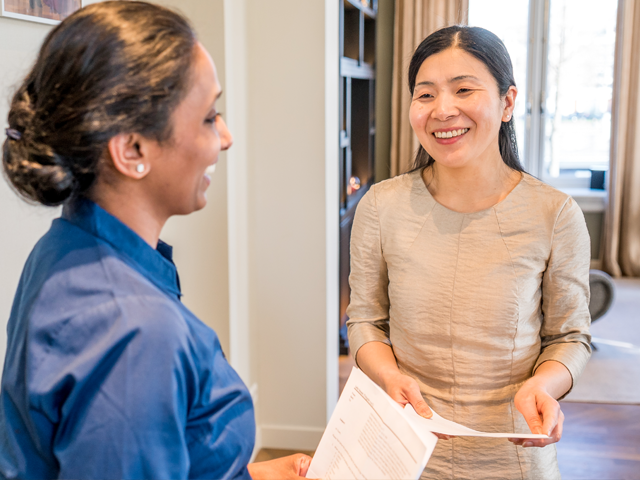 Tricycle Europe is a Global Company with offices in Amsterdam, Madrid, Melbourne and New York. We offer an international work environment with opportunities to grow. This growth is enabled by your colleagues and is provided to you through professional training.
Are you well organized and looking to grow your career in a fast growing international company? Then we would like to hear from you!
+31 (0)20 8202100
info@tricycle-europe.com
Rustenburgerstraat 10
1074 ET Amsterdam
2/709 Hampton Street
3186 Melbourne
42 Dominic Drive
Rockaway, NJ
Calle Benigno Granizo 7
28224, Pozuelo de Alercon