B2B Social Media usage and Future Outlook Report July 2023
Comprehensive Insights from Executives
In our latest study, we reached out to more than 500 executives across diverse industries to understand their perspective on the role of social media in B2B sales strategy. This report provides a deep analysis of their responses, revealing key insights, anticipated trends, and perceived challenges.
Social Media in Future Sales Strategy: 64.7% of respondents predict that social media's role will become 'more critical'. Despite this trend, there's a significant knowledge gap, with the most substantial challenge being the 'Insufficient understanding of the value of social media insights'.
Investment in Mastery: Looking forward, 81.6% of respondents are planning more investment in training and tools to master social media usage.
Want to delve deeper into our findings? The full report includes comprehensive data analysis, further demographic details, and specific recommendations for overcoming the highlighted challenges.
Download your free copy
*No worries, not gated with an email address.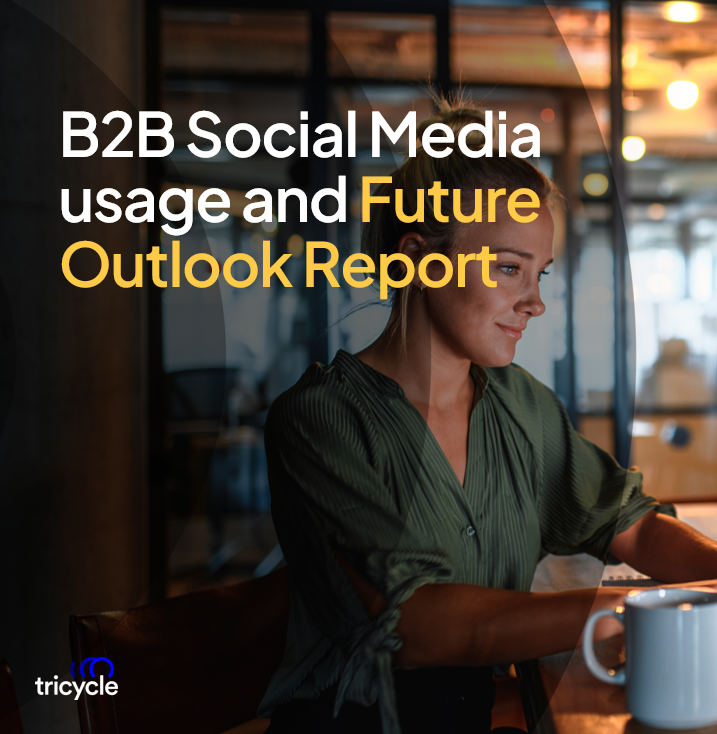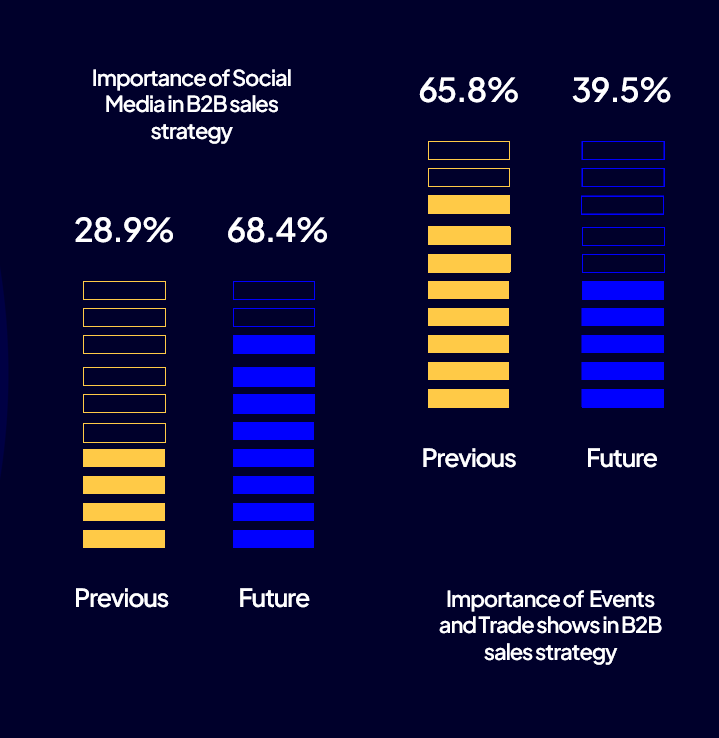 Frequently Asked Questions
Haven't found what you're looking for yet?
Have a look below or feel free to reach out.
Start growing your teams' visibility and reputation using social.
Curious about what we can do for your business? Please select from the options below.