Discover Tricycle Europe
We build the foundation for technology companies to win in the social space.
Tricycle Europe is a Global Company with offices in Amsterdam, Madrid, Melbourne and New York.
Delivering Services in 80 Countries
Used by more then 100 clients
Headquartered in Amsterdam
Capable on all fronts
Our strength is built on People, Process and Platforms that expands across many corporate Infrastructures. An experienced and passionate team with diverse areas of expertise is at your service whenever you need.
Explore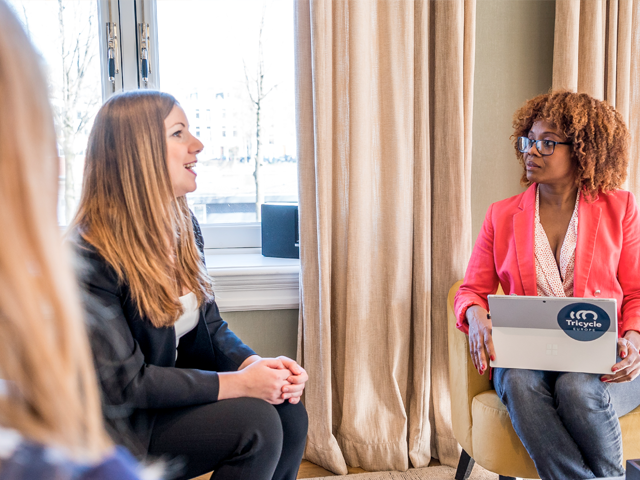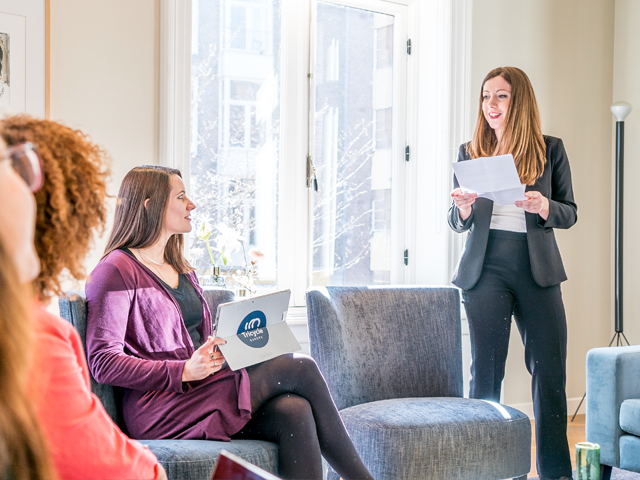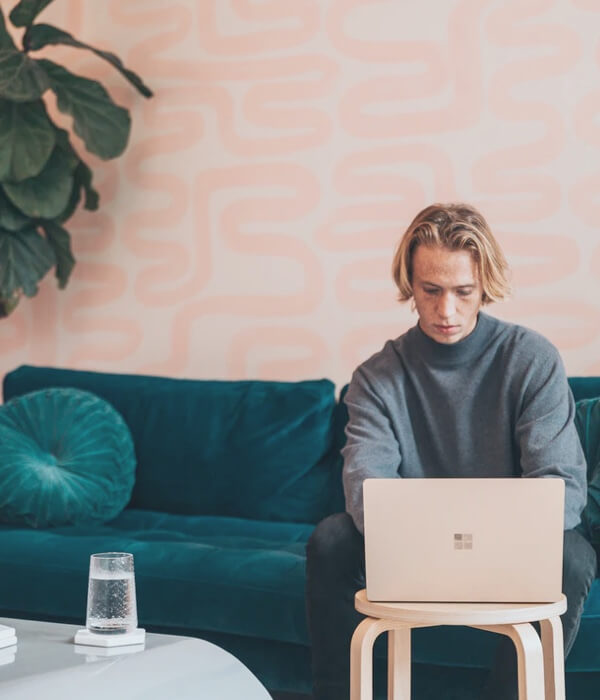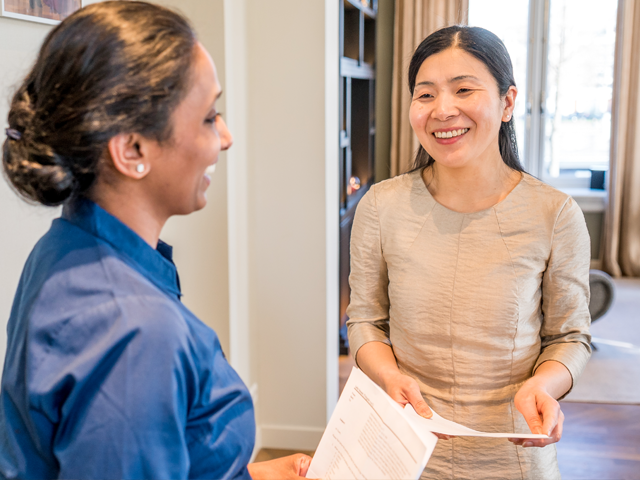 We have a strong Customer Base, delivering services globally to Microsoft, Accenture and Citrix.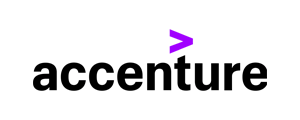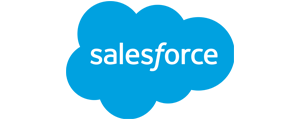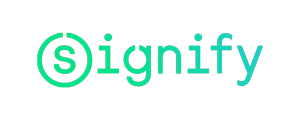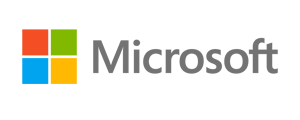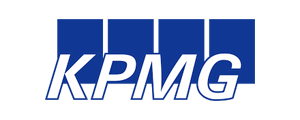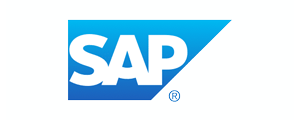 Over 100 companies have chosen Tricycle to transform their sales teams from acting social to being social.
Our core foundation enables us to scale up and down multiple projects at the same time.
Curious about what we can do for your business? Please select from the options below.
+31 (0)20 8202100
info@tricycle-europe.com
Rustenburgerstraat 10
1074 ET Amsterdam
2/709 Hampton Street
3186 Melbourne
42 Dominic Drive
Rockaway, NJ
Calle Benigno Granizo 7
28224, Pozuelo de Alercon