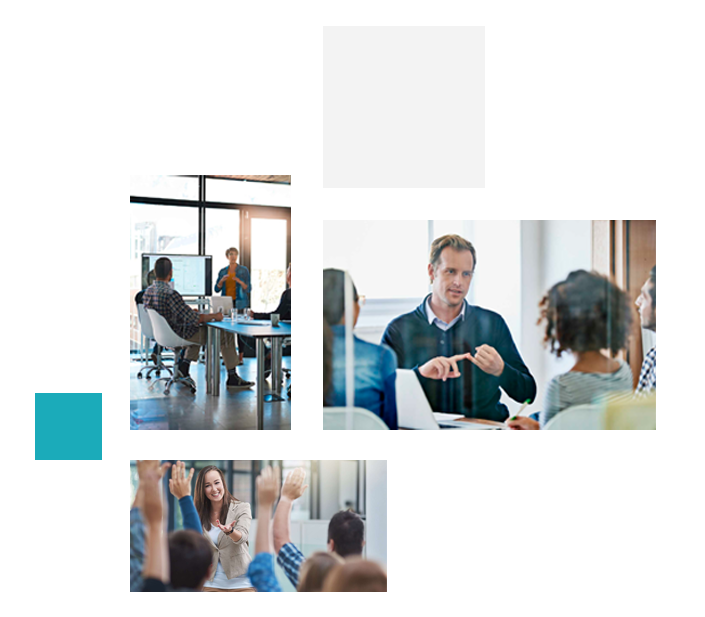 About Tricycle
Who We Are
Tricycle Europe is a leading provider of end-to-end marketing and sales support to companies all over the globe. Through our made-to-measure modern selling programs, we help marketing and sales-teams achieve optimal efficiency. We have established ourselves as digital coaching experts, assisting enterprises like Microsoft & Philips Lighting to transform their marketing and sales organisation. We train and coach B2B professionals to leverage Modern Selling tools like Linkedin Sales Navigator, Sociabble, PointDrive and Elevate. We do this personally, measurably and with proven results.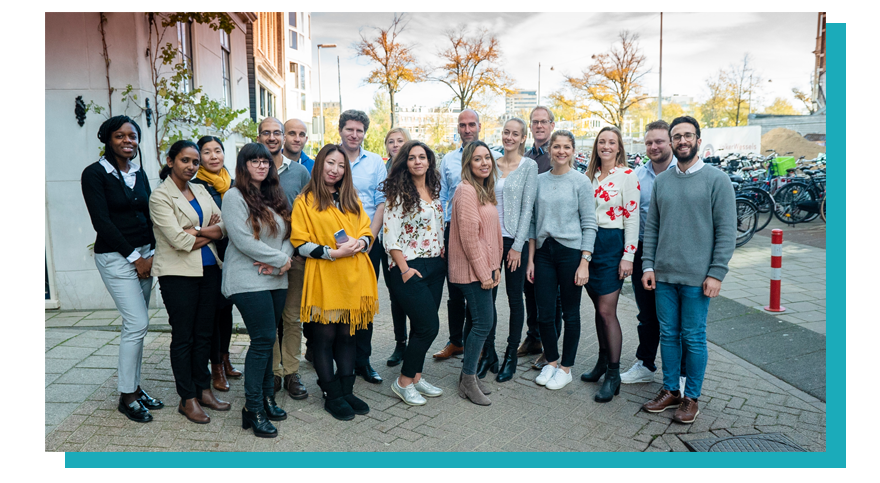 Solutions
What We Do
We support countless organizations with the digital transformation of their marketing and sales teams. Our solutions consist of three fundamental components that interlink and mutually support one another.
Contact
Get in touch
Over 100 companies have chosen Tricycle to transform their sales teams from acting social to being social. Curious about what we can do for your business?
Tricycle Europe
Rustenburgerstraat 10
1074 ET Amsterdam
Telephone 020 – 820 21 00
Email info@tricycle-europe.com
Australia Office
2/72 Dendy Street
3186 Melbourne
Email info@tricycle-europe.com