Helping you win in the social space
We support organizations worldwide with the digital transformation of their marketing and sales teams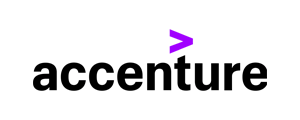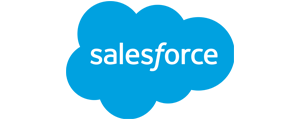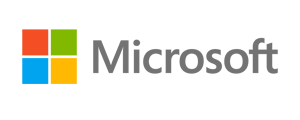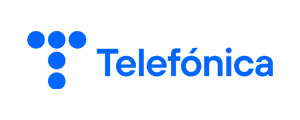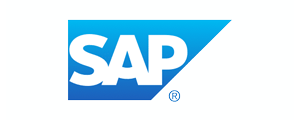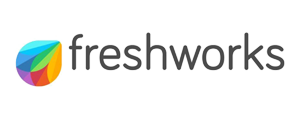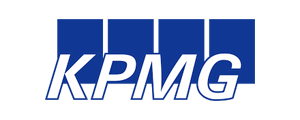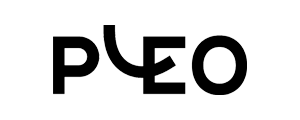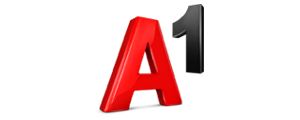 Tricycle Europe is a leading provider of end-to-end marketing and sales support to companies all over the globe. Through our made-to-measure modern selling programs, we help marketing and sales-teams achieve optimal efficiency. Our core foundation enables us to scale up and down multiple projects at the same time.
Learn More
Selling in a digital world
The future will be shaped by how people use digital tools and social platforms
Explore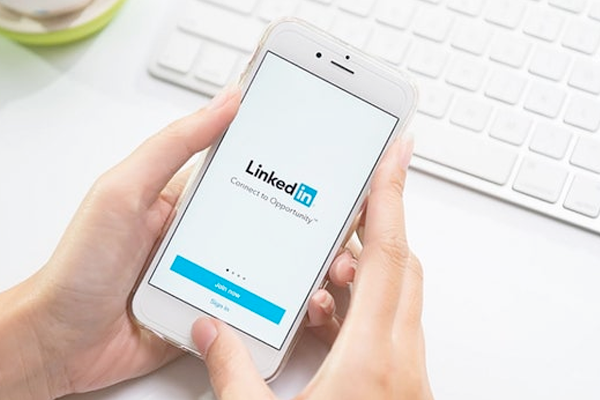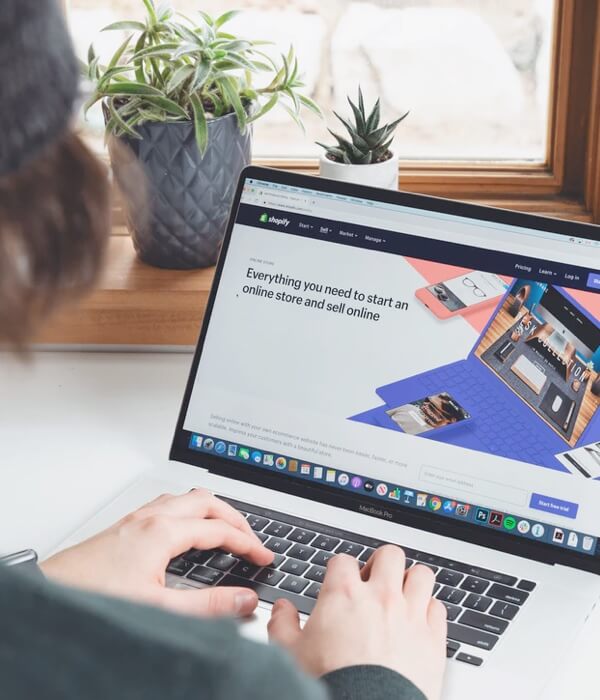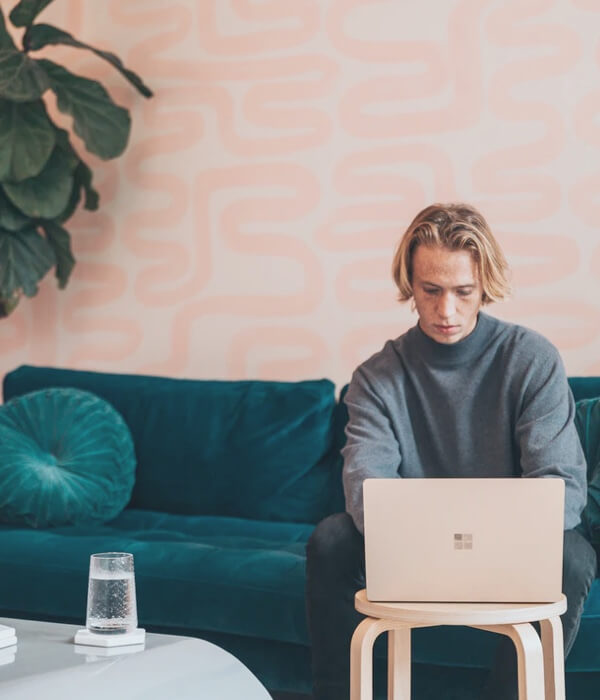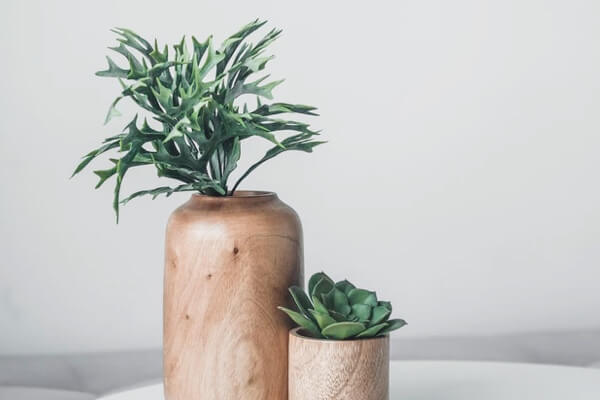 Made-to-measure solutions
Our core foundation enables us to scale up and down multiple projects at the same time, with solutions consisting of three fundamental components that interlink and mutually support one another.
Our international team of Coaches and Trainers take a hands-on approach to educate and promote employee transformation.
Collaboratively building a KPI-based system and managing the operational activities which enable change.
Delivering a variety of tailored, ongoing services which engage employees beyond readiness towards full adoption.
Success stories from clients
Over 100 companies have chosen Tricycle to transform their sales teams from acting social to being social.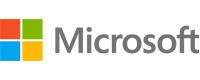 How 10.000 Microsoft employees became social selling heroes
Find out how we help global brands transform the digital capabilities of their business and staff.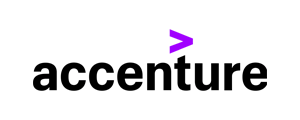 Bringing Accenture's story forward in the Digital Space
Read how our 3-layered approach of sponsorship, involvement and readiness allowed us to design and implement a program that actively involved included different layers of the organization in the adoption of Social Selling.
Latest News, Industry Insights and Articles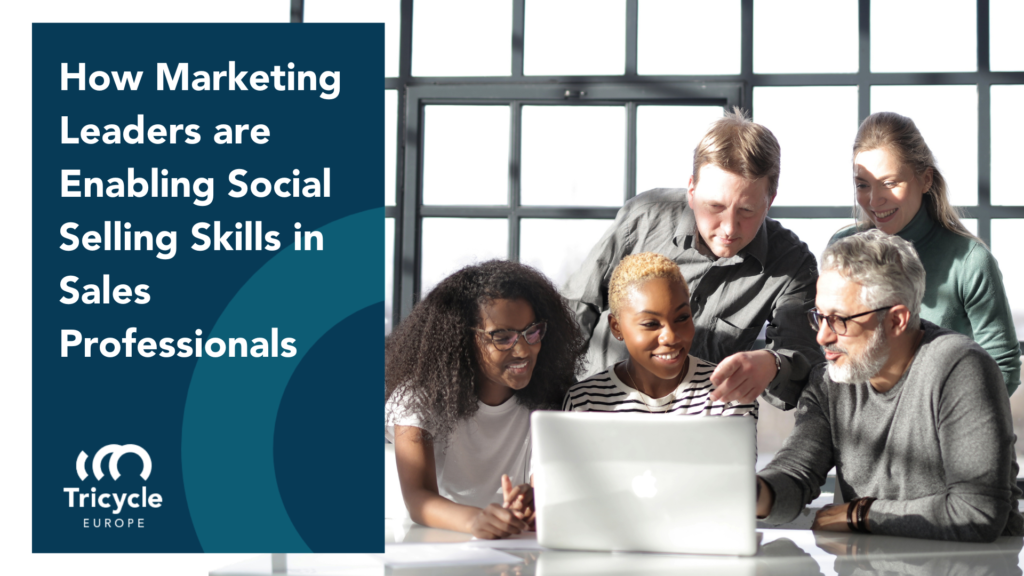 Social Selling is decisive in the process of generating awareness through social networks to give…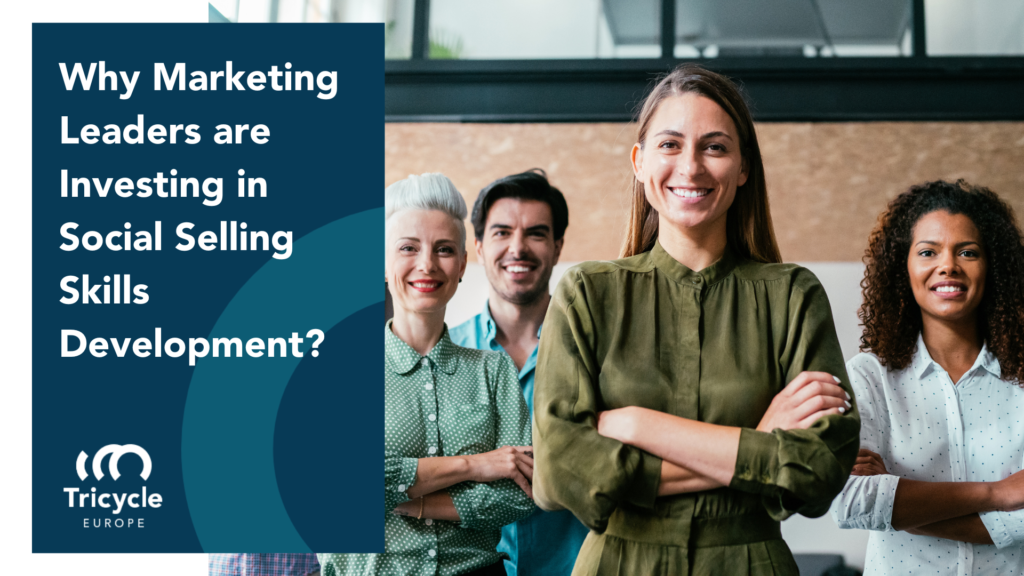 LinkedIn, Facebook, Twitter, Instagram, and other social networks in modern life are the first natural…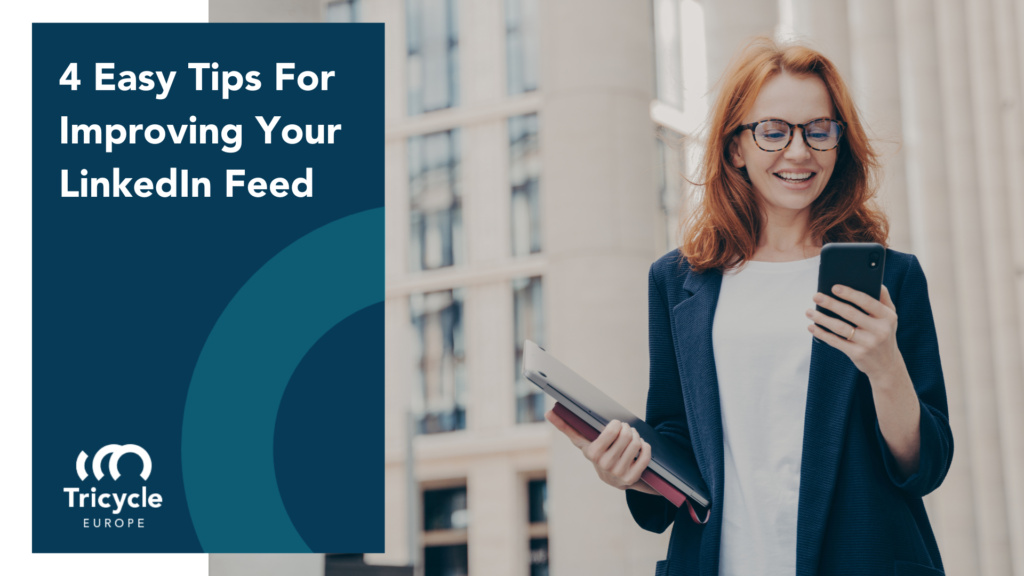 One of the greatest benefits of LinkedIn is that it's an incredibly easy way to…
Curious about what we can do for your business? Please select from the options below.