Social Listening
Deeper insights, stronger impact
Start picking up buyer intent signals to start the right conversations at the right time.
With 60 billion messages sent on socials each day, how can you possibly stay on top?
We help you navigate through the social jungle and transform.
With Social Listening, you…
Cut through the noise
Making sense of all the noise online is hard. We point your ear in the right direction, so you always know what to say, when to say it, and who to say it to.
Save time
Staying on top of trending topics and engaging people is time consuming. With weekly reports and templates, you can focus on what you do best while we take care of the rest.
Never miss another opportunity
Helping you identify the most important people and conversations happening beyond your scope, making sure you never miss another opportunity again.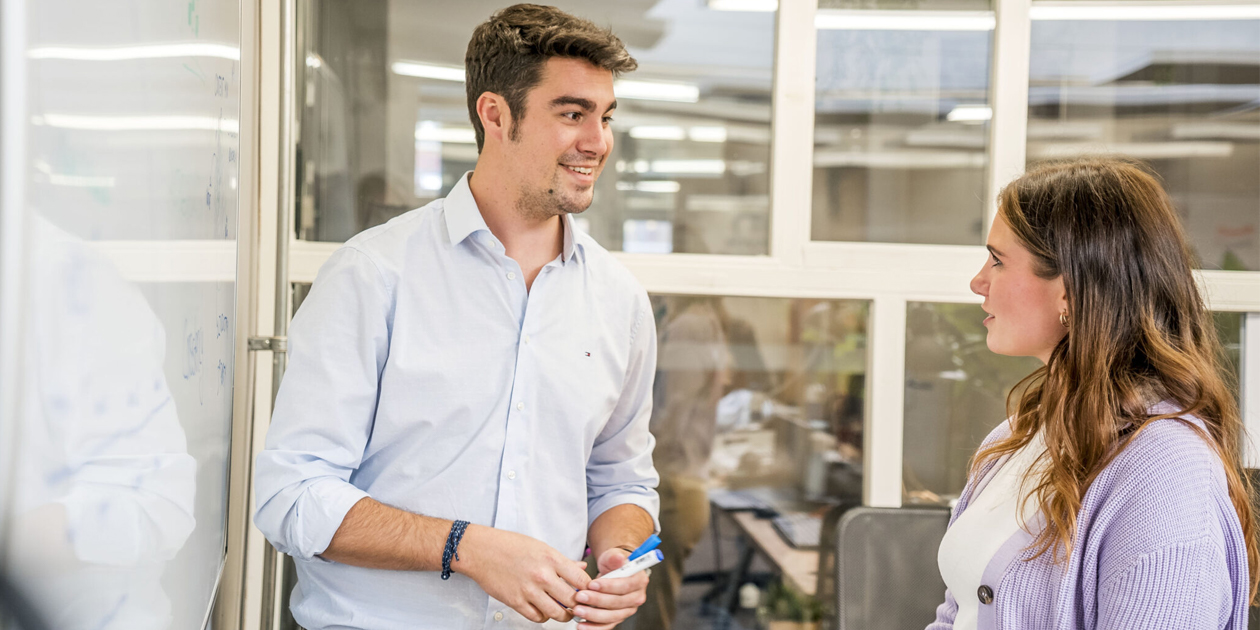 Always be one step ahead with industry and competitor intelligence
Map your key accounts and never miss intent signals
Fill your funnel by discovering the most meaningful conversations, trends and insights
"Everyone is on social, yet no one is there to really listen. Social Listening is our secret weapon others seem to completely ignore or just don't understand."

VP Marketing EMEA

Global Chief Digital Officer
"Before, we simply didn't know what we were missing out on. Now, we can target the right conversations, at scale. Pure brilliance!"

Freshworks

Director Global Marketing
"These insights truly made the difference for our sales teams. They aren't steering blind anymore."

Salesforce

VP Sales Enablement
How it works
You don't need tooling. Or data analysts. We got you covered. You'll get periodic insights reports and from there, you can make strategic decisions or decide to reach out proactively.
From Information
Discover the most meaningful conversations, trends and insights your future customers are having with our state of the art Social Listening tooling.
To Insights
Understand how your brand fits into the bigger picture with tailored weekly digests delivered to you by our experts.
To Impact
Strategize with the support of our experts to grow your pipeline and maximize revenue.
Listening is just the beginning. Take your business' growth potential to the next level with our Social Selling program options.
Start growing your teams' visibility and reputation using social.
Curious about what we can do for your business? Please select from the options below.