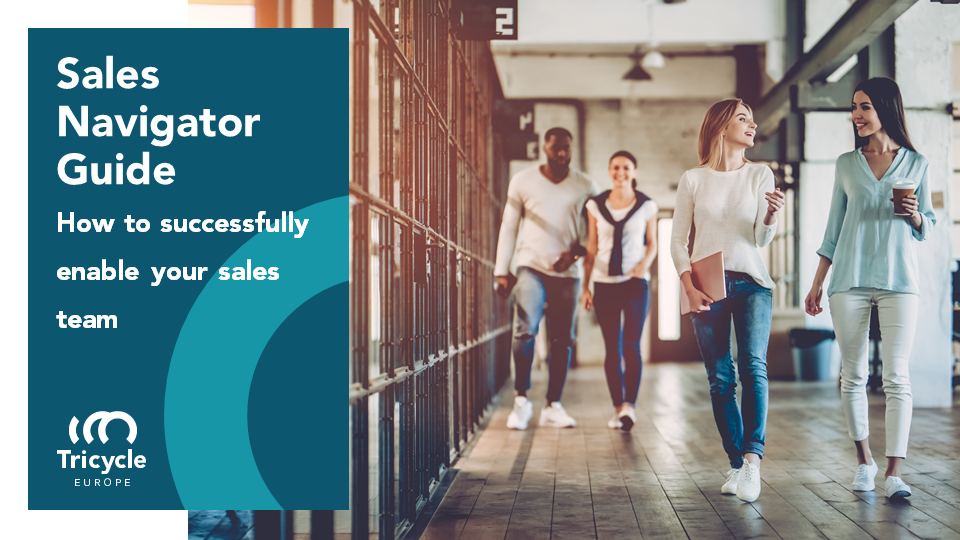 Sales Navigator Guide: How to successfully enable your sales team
Sales Navigator is an amazing sales tool  that puts the power of LinkedIn's professional network in the hands of all customer-facing individuals.  The tool enables its users to tap into the shared information of LinkedIn's 590-million members. The cherry on top of this socially delicious cake? All engagements and activity can be easily tracked and monitored via a company owned dashboard.
Go to our PointDrive resource to Download your copy of our Sales Navigator Guide.