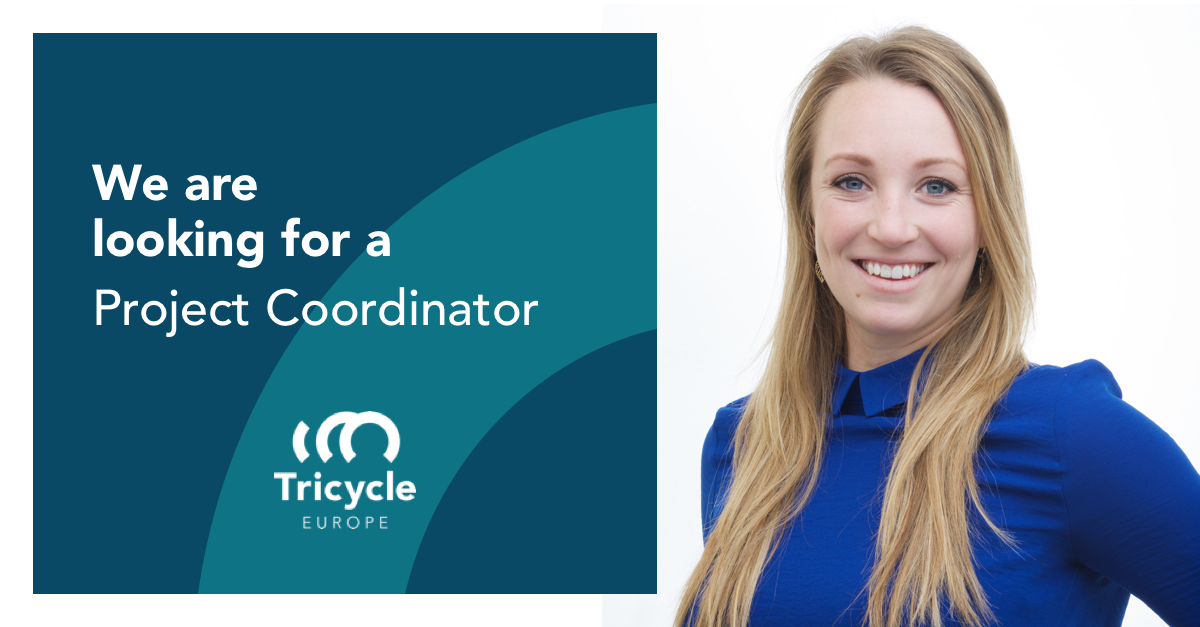 Vacancy: Project Coordinator
Hi there!
We are looking for a full-time Program Coordinator for our Operations & Support department at our office in Amsterdam. You will work together with another project coordinator and your main responsibility will be creating and executing the infrastructure needed for online coaching programs. We are looking for someone who knows their way around computers, and is great with excel, but all other computer skills you will learn on the job. Are you eager to learn new things, but can you also concentrate on finishing reports and planning schedules with the pressure of deadlines? Get in touch!
Who we are
Tricycle Europe has a real can-do mentality. We are a young crowd that learn by doing and we learn continuously. For our social selling team, a team of business coaches that coach sales and marketing employees of large companies through webinars, we are looking for an enthusiastic coordinator to support the coaches on one end and make our clients happy at the other.
You:
Are living in or around Amsterdam, energetic, enthusiastic, detail oriented and a real team player?
Have strong computer skills: PowerPoint, Excel, (we will teach you the rest, you just need to be a bit tech-savvy)
Do you like to write? Have strong communication skills; written and verbally you need to be able to communicate with internal and external stakeholders and to create basic pieces of content such as newsletters.
Have full professional proficiency in English – written and verbal
Have a great eye for detail and take pride in meticulous work
Are a true multitasker: juggling 10 things at the same time and can deal with constantly shifting tasks and priorities
Would like to work for big clients like Microsoft or Philips?
You love to organise, plan, run and fly to make things happen
Requirements:
Excellent level of English speaking and writing
Ability to work with clients and provide high quality support
Advanced Microsoft Office skills
Ability to Manage high volumes of clients in varying stages of progression
Multi-tasking, work effectively in dynamic environment and meet ongoing & overlapping deadlines
Accountability for meeting standard policies and meeting deadlines
Project management skills are preferable