In this new digital era, relationships matter more than ever. However, the way we build them has changed due to technology and how we interact with clients. All efforts and actions in every department must be aimed towards customer satisfaction, keeping in mind the importance of their voice. Because clients are the fundamental pillars of every company, nothing is more important for a successful company than knowing how to listen to them and develop empathy towards them, therefore, knowing the importance of Social Listening for Marketing Managers.
Customer satisfaction is achieved through two-way communication, where the client is always the priority. Getting to know him and understanding him is the main objective. It is crucial for the firm to develop communication channels in order to maintain a clear vision of its clients' needs.
Today, with the growing number of users active on social media, the presence of a business in social networks is decisive when interacting with potential customers. Social Listening is a convenient technique that uses monitoring tools to measure the impact of the brand. Specifically, it allows companies to learn everything that is said and mentioned about them in the digital environment and examine all the conversations that might influence the brand´s reputation.
Social Listening provides information about consumer behaviour, competitors and the market. Since it allows for a data-based strategy based on the client's needs, it makes the decision-making process simpler. Let's have a look at the importance of Social Listening for Marketing Managers
The Importance of Social Listening for Marketing Managers
CUSTOMER SERVICE IMPROVEMENT
By being able to identify conversations that mention a specific brand, one can respond proactively and immediately to customer requests.  Social Listening provides an advantage in anticipating any negative comment about your brand. If we can identify a customer complaint on time, we can give a prompt response and solution, improving the customer experience and preventing a bad reputation crisis.
Once a need is detected, communication must be professional and empathetic, aiming to assure client satisfaction.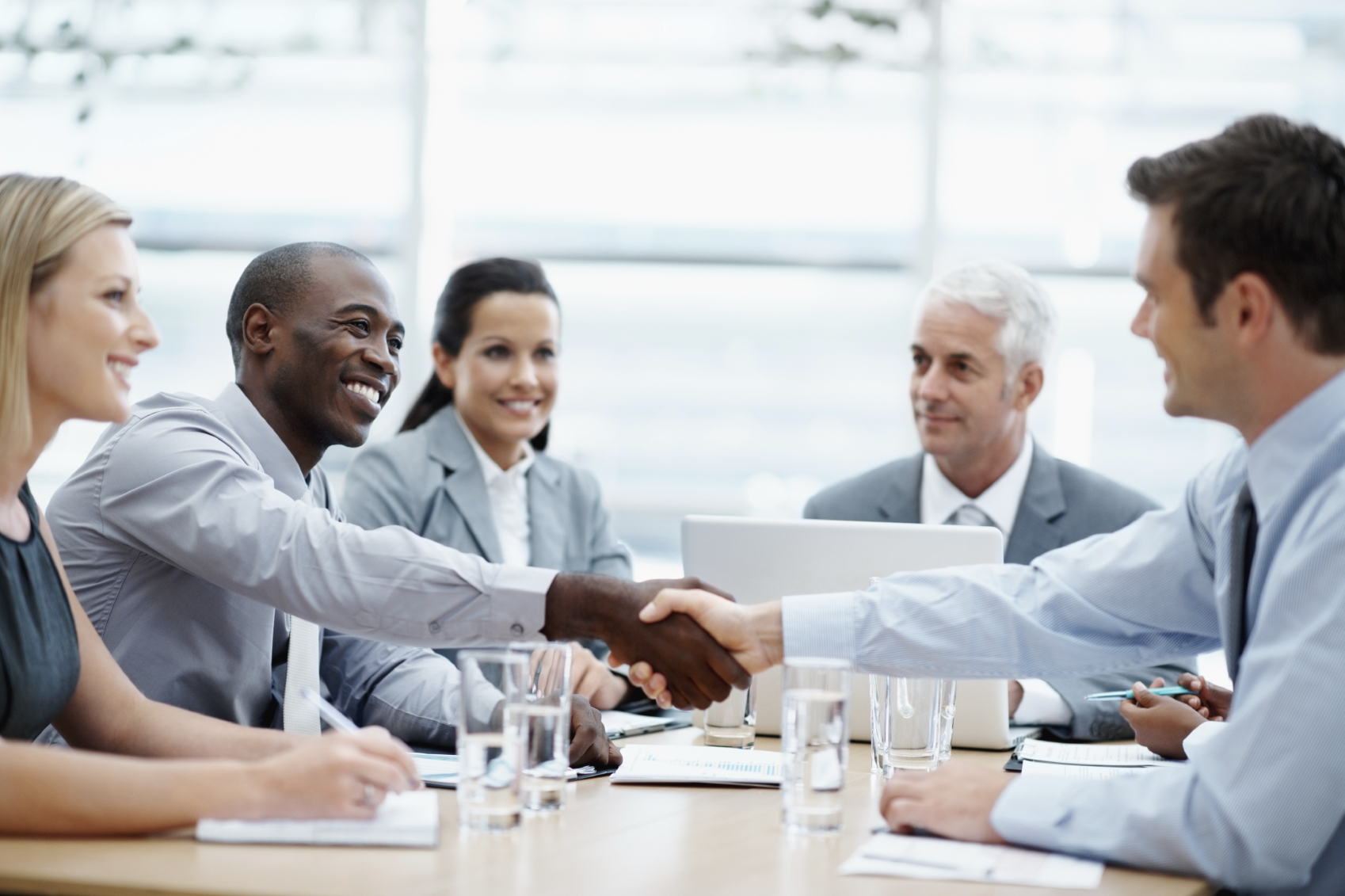 COMPETITION MONITORING
Social Listening allows you to evaluate your competitor´s performance in social networks. Additionally, it gives information on the user's opinion about their products and services. With this powerful insight, you can take the lead and improve your own strategy offering innovative options that your competitors don't have.
Continuously assessing your competition will contribute to detect their weaknesses and strengths, to take advantage of and improve yourself by differentiating from them.

IDENTIFY POTENTIAL COSTUMERS AND INFLUENCERS
Social Listening is essential to obtain sales leads and customers on social networks. Using the right tools, one can monitor keywords and other relevant information in order to identify new customers and to attract them to buy products or services.
The measuring tools of Social Selling provide information about a campaign's success in real-time. We can detect which actions are having a good impact on the audience and which ones are being harmful so we can fix them and avoid them in the future.
Furthermore, Social Listening tools help to identify influencers and customers that can become brand ambassadors and carry out certain campaigns, essential in the marketing strategy.
MARKET RESEARCH TO IMPROVE PRODUCT OR SERVICES
Social Listening motivates improvements in the products and services offered by companies, to better adapt to customer demands. People reveal their opinions and feelings more easily and precisely through social media channels. Hence, monitoring with Social Listening is imperative if you want to provide better solutions to your consumers.  To ensure accuracy, make sure you perform a proper data collection and analysis process.
Social Listening is the perfect tool to make fruitful market research and determine what are the best-selling products, and which are not successful.  The information obtained by Social Listening opens the door to your audience's needs and requirements, and it must be shared with all the company's departments to design a common strategy based on market demands.
CONTENT DEVELOPING
Content should be developed keeping in mind demographics and trends. Original and high-quality content will appeal to users and prospects and will automatically contribute to proper branding.
Social Listening allows identifying the scope of a specific campaign, to know if it contributes to developing a trustworthy digital reputation and brand image. It also helps to measure the success of the content posted online, allowing marketing professional to focus on the trending and relevant topics for the target audience.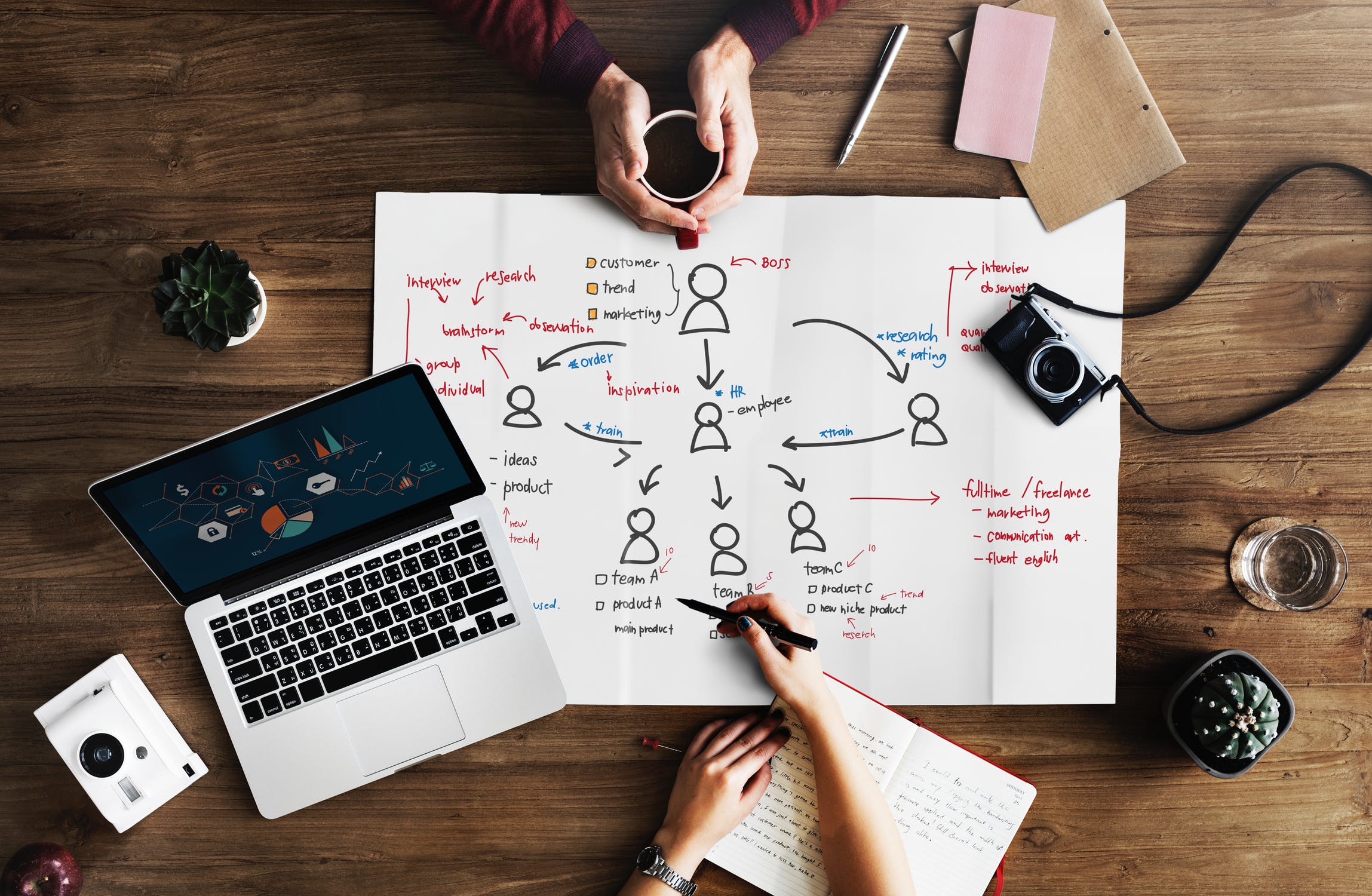 Customers are the best providers of information. Analyzing user-generated content through Social Listening will help to assess the popularity and efficiency of posts and will tell you what kind of information is the most demanded.  Another advantage is the use of keywords to execute a good search engine optimization, which will help position the brand and make it stand out against the competition's contents.
In other words, Social Listening facilitates the process of attracting and engaging your Buyer Persona, by helping you to understand your audience and adjust your content.
The Importance of Social Listening for Marketing Managers in the Overall Strategy
Social Listening efforts provide a wide variety of useful data. It will help you to:
come up with new ideas to adapt your published content to customers and to make it more effective;
be closer to your costumers and give an immediate response whenever it is needed;
and it will even contribute to improve your products and generate new ones.
In any case, social networks are no longer regarded just as a channel used to distribute information. Their use has now become a key element of the digital environment, helping to listen and understand our clients.
Since companies can sometimes receive thousands of mentions and comments every day in social media, Social Listening must be used properly to monitor and keep track of a brand´s digital reputation.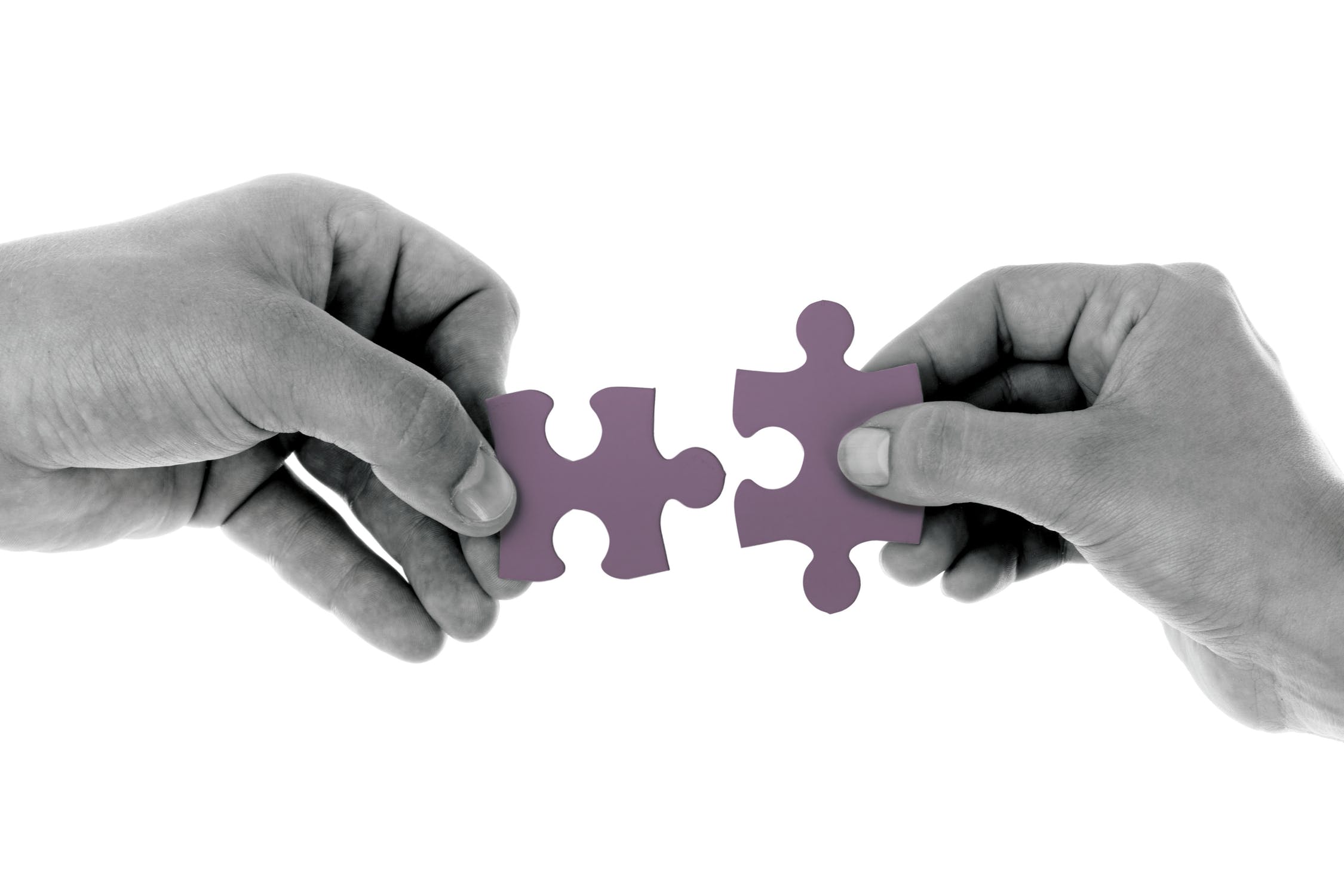 Decide who you want to listen to, identifying consumers, influencers, industry leaders, and competitors. Always locate the right social networks to monitor where your target audience is present.  Also, keep in mind the elements you need to monitor, such as keywords and topics related to your brand, and select the right tools to perform a good analysis of the information.
Foster communication and department alignment with Social Listening tools. Use the obtained information properly, sharing it with all the involved departments so it can reach the right people in the organization.
Tricycle Europe trains marketing and sales leaders to master all the tools of social selling such as social listening. Benefit from these innovative instruments to measure and improve the loyalty and engagement of your audience. Understand your costumer's needs and anticipate any potential crisis by having all the information you need in real-time. Don't miss our next webinar Scaling Digital Selling, through which you will learn more about all the assets that Social Selling can offer to build a strong digital strategy.