There is no question about it: social media is producing numerous opportunities for businesses in marketing and sales strategies. Some of those companies that have a great B2B presence today have demonstrated that any business out there can be successful on social media.
These B2B companies have even stopped announcing constantly their services and focus more on sharing relevant content to build trust and relationships with their audience. Social media has become a channel to generate more business opportunities and also brand engagement and it is no different for B2B companies. Social media can contribute positively in many ways that help marketing and sales be more effective at what they do.
What elements does a company need to consider for its social media strategy?
Whether the company has decided to use Instagram, Facebook, or Twitter, there are several elements they need to consider if they want to be successful with their social media strategies. In addition, it is very important not to leave LinkedIn out because of the many features this platform offers for B2B marketers.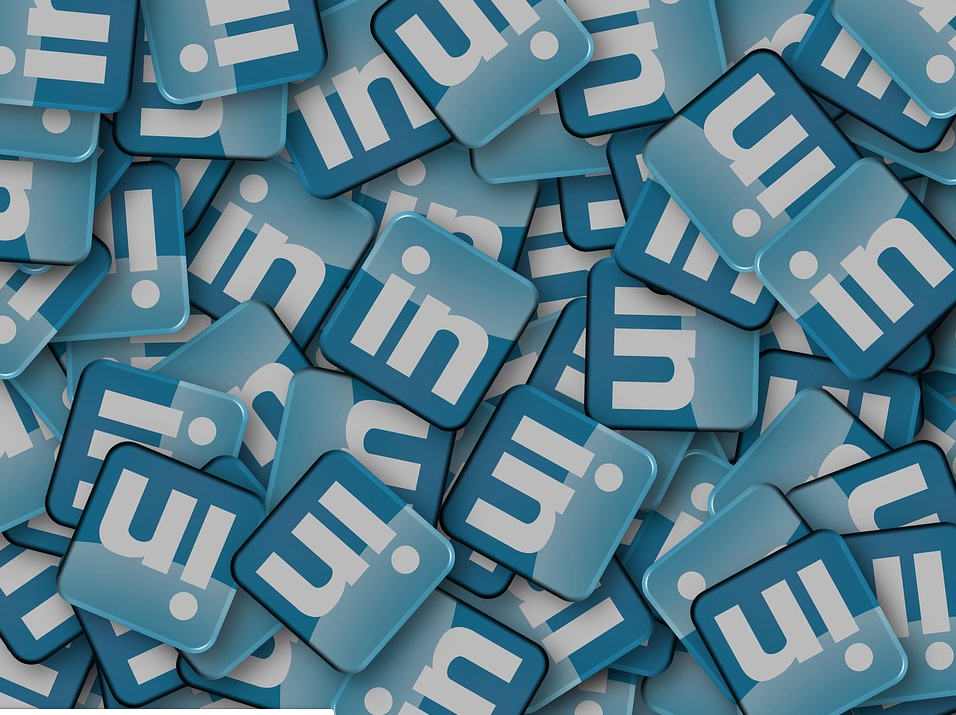 Branding in Social Media
Social media is not only about distributing content, but it is also about making a positive impact on the brand. To achieve this, the company needs to determine and develop its voice, and each time it creates a post, the voice needs to be there.
Eventually, you should work towards people not only recognizing your brand through your logo but also through its voice. 
The content you post on your social media accounts has to be aligned with the company's perspective. Is your business casual or serious? Do you like to give advice or do you prefer to offer challenges? Consistency is a must.
Having a unique brand voice will help you differentiate from your competitors and from a very crowded marketplace. Brand development is one of the things that differ between a B2B social media marketing strategy and a B2C strategy. Lead generation is another element.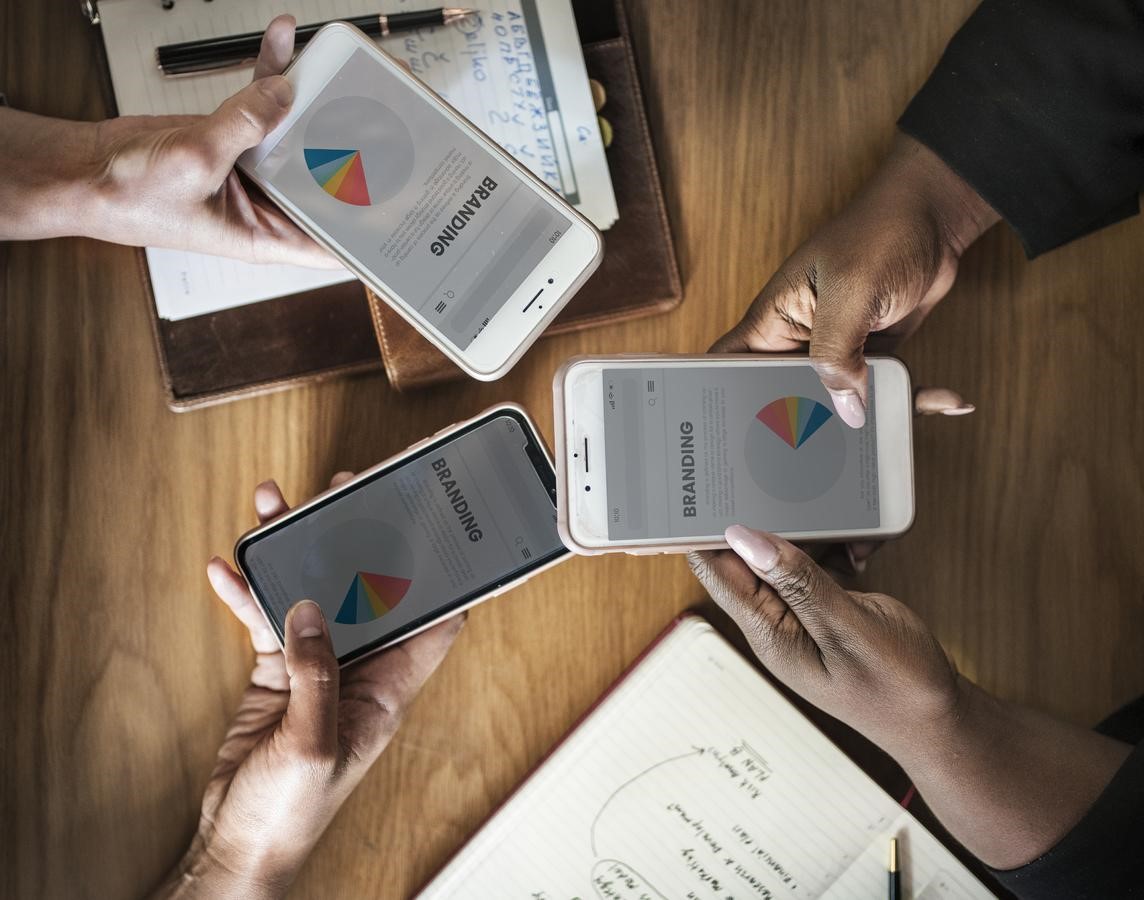 Network size and quality
Another very important element to consider is the network size and quality of your followers. For any brand with an online and social media presence today, it is necessary to have a wide contact network that will help it amplify its visibility on these digital platforms, such as LinkedIn, for example.
It is important to keep in mind that professionals are not alone in social media. If you consider an average of 1000 connections per individual, receiving a couple of likes and comments on your posts will be enough for your content to multiply your outreach and amplify your voice (professional brand), hence, your company voice. It is a very powerful platform.
In addition to quantity, quality comes along. Your audience, and followers, have to be relevant to your objectives, they have to be part of your target audience: clients, potential customers, industry members, and other relevant targeted groups
Some businesses believe that having thousands and thousands of followers will make their profiles and their brand "look good" to people who visit their pages. However, that is not giving the full potential benefit of social networks to the brand. Just consider that if random people follow you, they will not engage and will not become customers as your targeted groups could.
Therefore, focus on quantity but also quantity. A good practice is to check your LinkedIn analytics on  ´who visited your profile´ or the engagement of your post. Are you attracting the right companies to see your content? Are the right people engaging with your content? Those are some of the questions you should keep asking about your actions on social media or the actions on social media of your team.
Content strategy
For B2B businesses on social media, the content strategy needs to be both engaging and not disruptive. By this, we mean that the audience should not feel that you are disrupting their experience on the platform. To achieve this, companies will need to figure out what their followers really want to see and enjoy.
Content strategies also need to focus on original content based on what the brand believes its followers, clients and potential customers want to read and learn about. Instead of curating content from other websites, create a content calendar and develop articles and pieces of information that will discuss the possible challenges and needs the audience has and what the best solutions are. All of this creates confidence and experience in the industry.
Once you have an established brand you may want to experiment with your content to figure out what works best. This will also allow you to offer more personalized content, which is more aligned to the trends in B2B marketing and sales today.
Finally, do not forget to engage in conversation with your followers. This is what social media was created for: to generate conversations and discussions, to interact one on one, and not to be just a one-way channel like television or other media channels.
Employee advocacy through social media
Employee advocacy and spotlighting employees are a great way to put a face on the company and personalize the brand. Whether it is a small or large business, this strategy always brings positive results because the truth is that behind every company, there are real people.
When you decide to highlight employees on social media it increases employees' advocacy by giving them the ability to spread the word about their place of work and how they help other businesses to achieve more.
When employees are enabled and allowed to amplify the company's brand and voice, it is the same as humanizing the marketing strategy. They will want to share content, have conversations online, and therefore showcase the human side of the brand. However, every action employees can do as an employee advocacy strategy should be oriented towards generating conversations that can connect them with their customers or potential clients.
Those conversations and connections employees are able to create between clients or potential customers can help them solve problems. It is also an opportunity to give advice, which generates a positive situation that will drive conversations to their solution, which of course, is the perfect marketing. In addition, this generates trust and creates more sustainable relationships.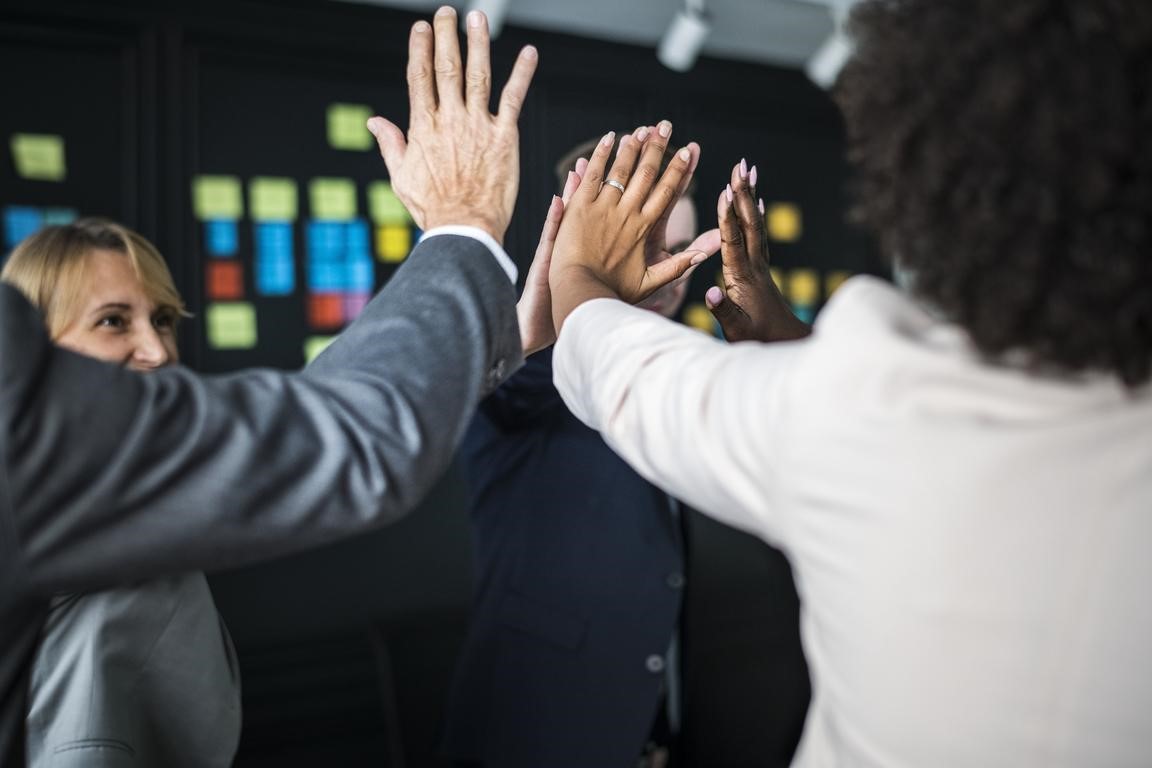 All of these elements combined can help you and your brand develop greater trust and empathy, which translates into more sustainable relationships. There are many ways marketing can help build better and lasting business relationships and one of them is through social media.
Business relationships are connections that are created between all entities that are part of commerce. From business partners to stakeholders, board members, coworkers, employers, and employees. If you still do not know why building relationships is important for business, we tell you more here!
Tricycle Europe offers a coaching program that seeks to help transform the behavior and mindset of a company's employees to achieve that what we have explained in the article becomes a reality.
We have an international team of modern selling and marketing experts and our main goal is to provide your employees with the necessary knowledge to transform their marketing and sales practices. Our solutions are not only scalable but personalized and can be deployed all over the world. Are you ready to start?