LinkedIn, Facebook, Twitter, Instagram, and other social networks in modern life are the first natural point of contact with a potential customer, thus the advantages of using social networks to find and interact with client prospects, are vast. The customer's behaviour has changed and that is why social selling has arrived to help you to adapt to it.
Social selling is not just about getting access to potential buyers. It allows for means to connect, understand, and cultivate sales prospects and establish relationships with clients. You can profit from these tools in several ways, such as assessing the right time to engage the customer or generating an environment of trust to help materialize a sale. In this way, social selling products can become a powerful solution to common sales and marketing problems, making life easier for both the company and customers. Implementing an effective social selling strategy will not only increase sales in a company, but will also raise the brand's reputation.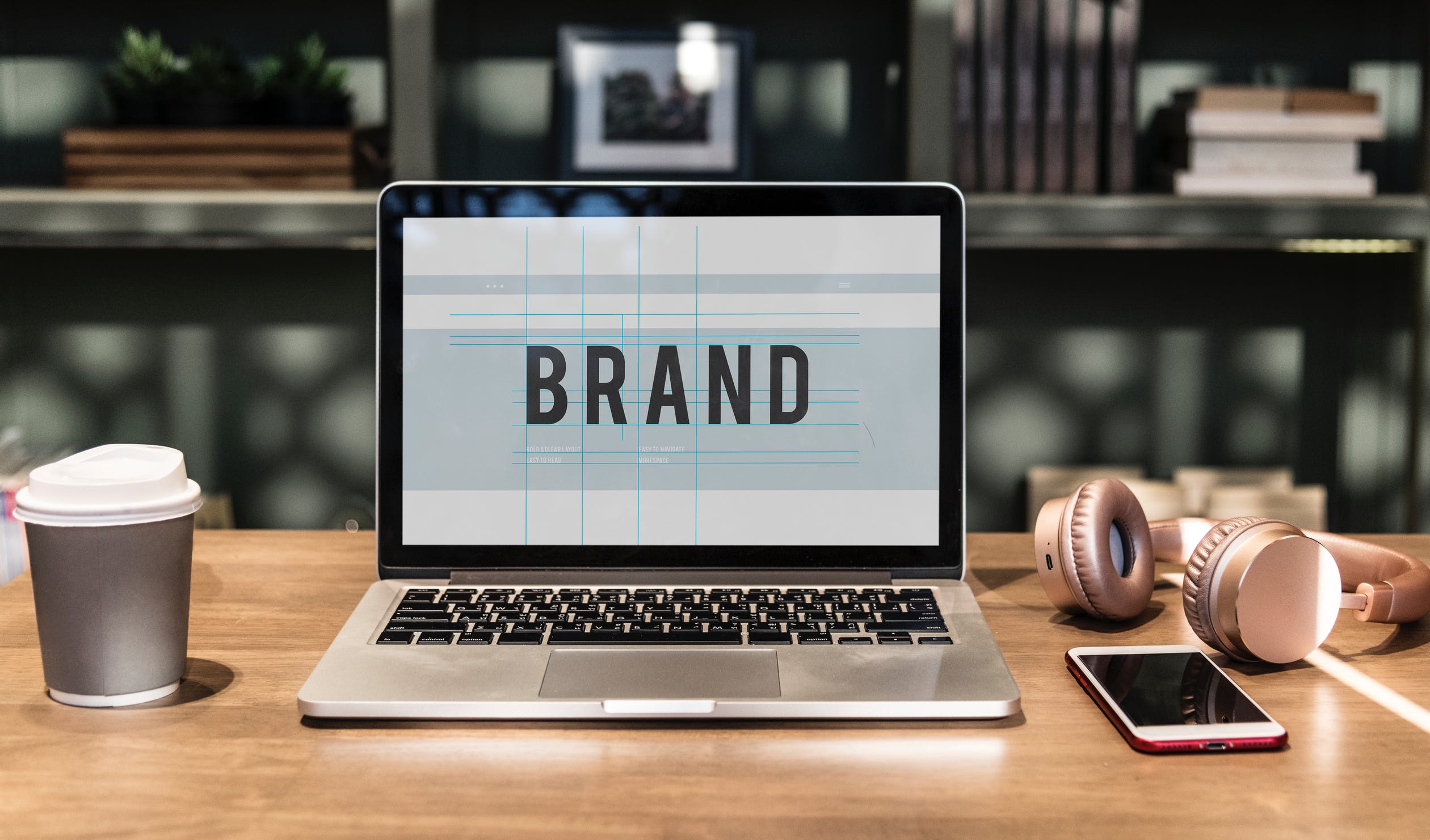 What are the rewards of implementing social selling?
Visibility
Developing digital marketing and social selling tactics in your company has become imperative if you wish to have a presence and build trust in your target clients. Digital consumers are demanding. They require fast solutions; they can find in the environment they normally surf. Having an active presence on social media helps you to indirectly reach the customers' minds, leading them to choose you without having to chase them.
To achieve optimal performance in social media, a company must maintain a permanently open communication channel. Messages should be creative and inspiring. Social networks are the answer to strengthening the brand's image in the public's eye.
In other words, if you don't have a presence on social media, you simply do not exist for your target market.
Building a Professional Brand Online
Personal Branding has many components to success. Amongst others, it is about positioning the members of your team as a reference for expertise in your business sector. It is important to dedicate a special extent of attention to the activities through which a company engages with followers through social media. The value of the shared content and the frequency of posts must be used to develop and empower a brand, so people will naturally associate employers with the company, its professional activities, and the skills and experience within the industry.
As a result of Personal Branding, your community expands, and your followers get interested in your business and products. In addition to the quality of the goods or services you offer, it is important to earn an online reputation that can be monitored through users' reviews and comments, but also by optimizing the social profiles of the team members and the company. By optimizing the social selling process, you can develop a successful and professional brand online.
Account-based Marketing
Account-Based Marketing (ABM) techniques consist of following a particular process: identifying and targeting clients with a specific profile through social media; sending personalized messages that they will be sensitive to through each platform; and finally, building a lasting relationship with each account.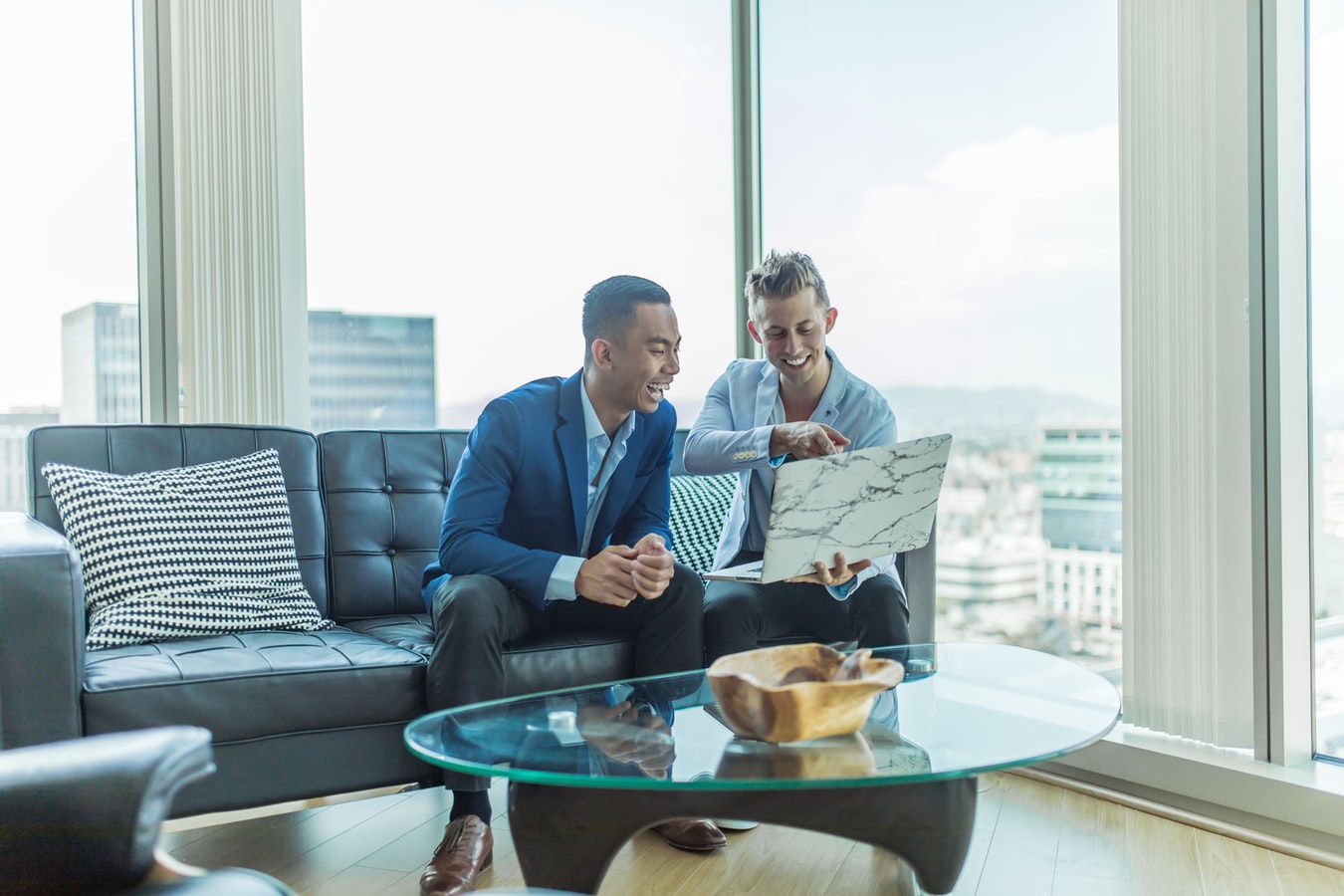 ABM reduces the sales process time and promotes the cooperation of sales and marketing from the start. This method ensures that the right messages are being addressed to the right people (decision-makers) from the very beginning, establishing a bond with them.
Being able to make a strong connection with customers and keep the brand connected to the clients is the main objective of the social selling process. Find your real potential customers and increase your sales by offering not only products and services but better experiences to them.
Specific Tools for Every Stage
Social selling provides you with tools that significantly save time and money. Your marketing strategy could have a much greater impact without making major investments. By spending less time in negotiations, you can commit your resources to increasing the number of conversions. In addition, social selling tools help to monitor and improve your strategy and campaign by evaluating impact and results, giving you accurate figures in real-time.
Digital tools simplify and enrich daily selling tasks. Almost 80% of your processes can be reduced in time thanks to the new digital options in sales and marketing.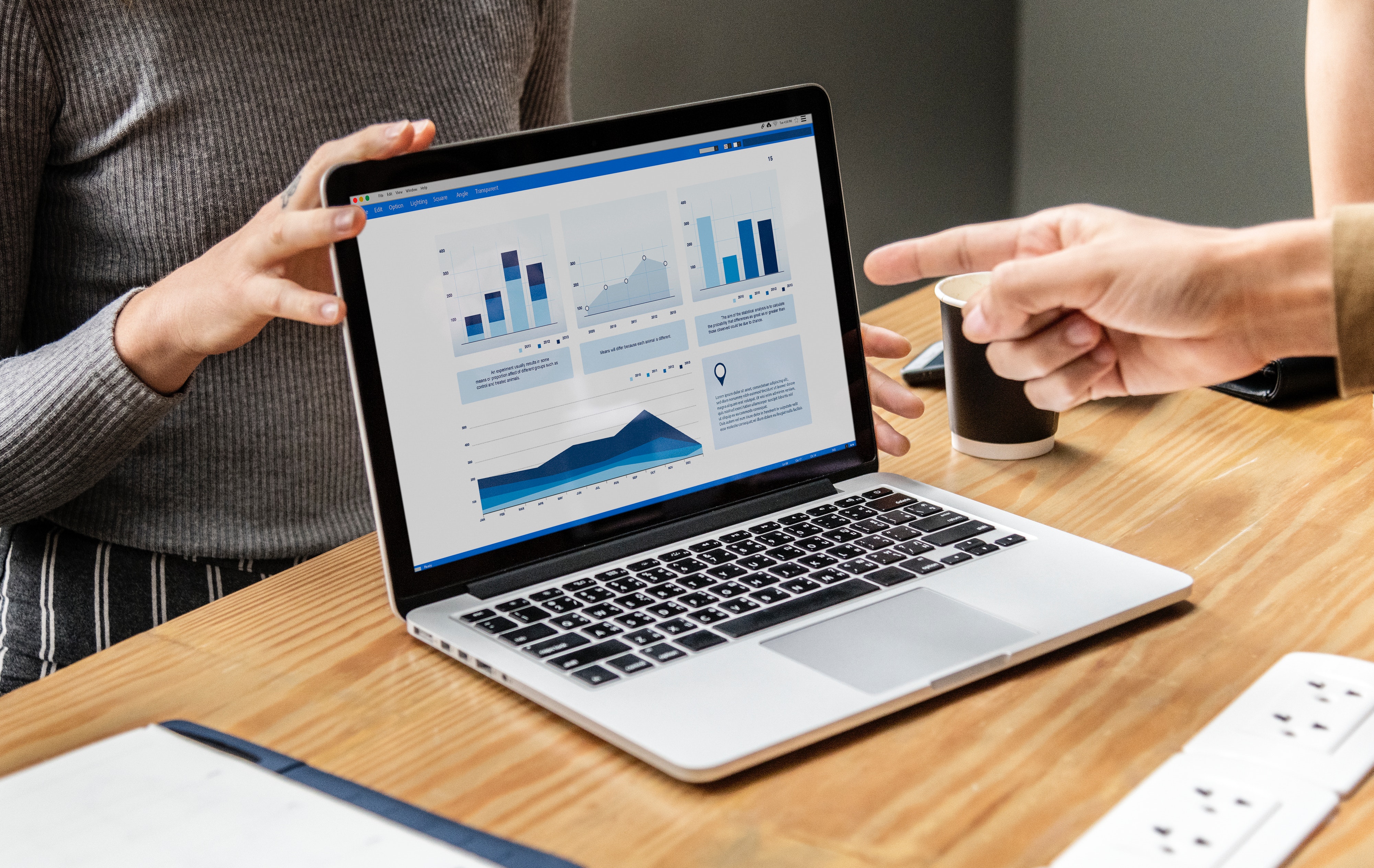 Customer Attraction and Retention 
As long as you are offering useful and valuable content through social media, based on the potential customer concerns and needs, you will be able to generate quality leads continuously, increasing the possibility of conversions and client loyalty in the future. Furthermore, as your community grows, you are more likely to boost traffic to your website.
Social Listening
Another advantage that social selling offers to your business is social listening.  Besides being able to know what your audience is saying about your company or your products, you are also able to identify keywords and profiles that can help to boost your brand, as well as adapt your digital sales strategy to new trends or needs of your target audience.
Customer Satisfaction
Social platforms must be used as channels of communication and networking for business. To make sure customers have a good purchasing experience, they need to receive personalized attention through social media.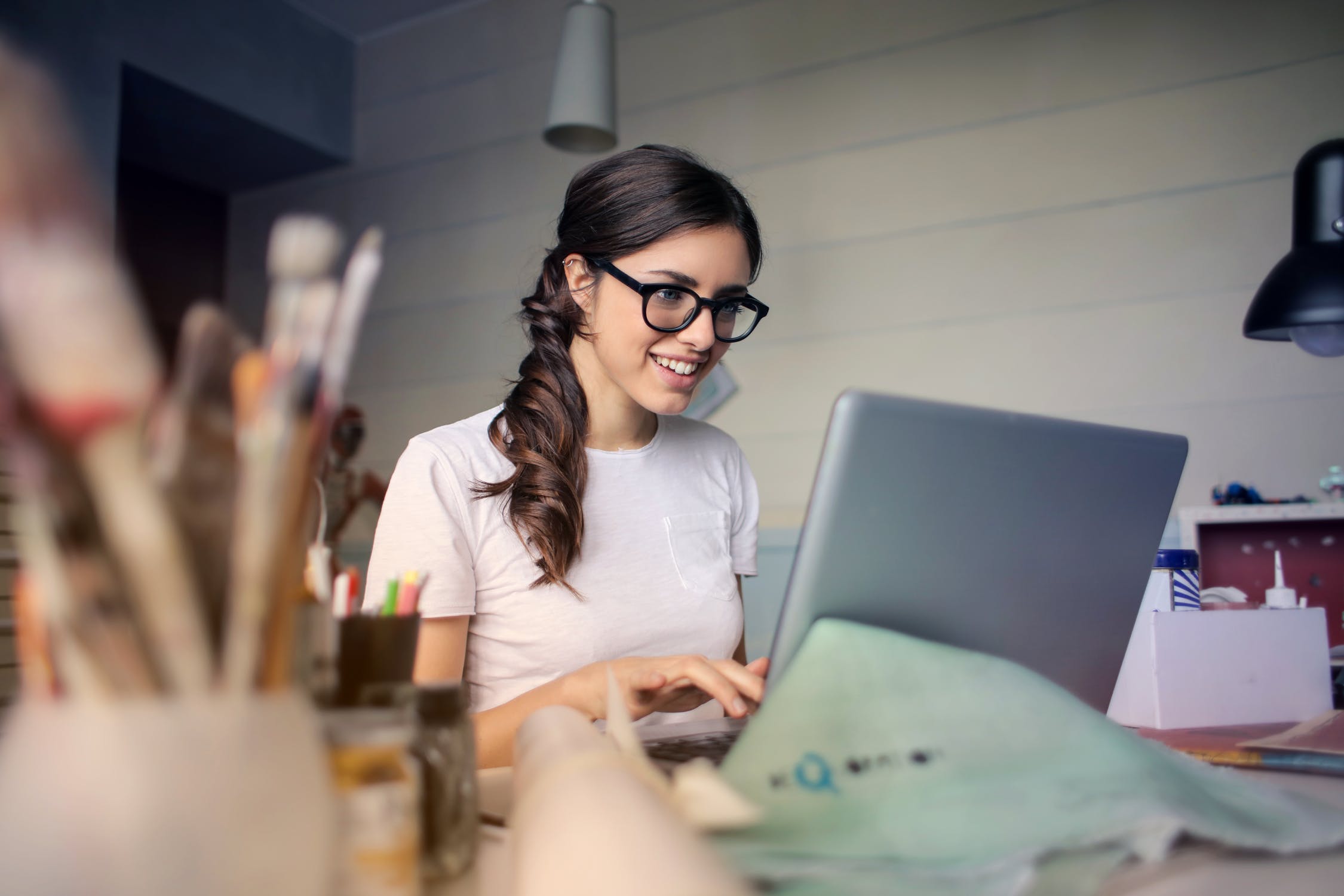 Certainly, social selling and digital marketing are revolutionary approaches that provide a firm with tools and resources that help to develop an environment of awareness and trust, connecting the brand with a targeted customer prospect.  In order to take advantage of an active online presence and increase sales, it has come very clear that marketing leaders should invest in their social selling abilities.
In our next article, we will reveal how marketing leaders can enable social selling skills in sales professionals. Tricycle Europe supports companies and helps them to position themselves in the digital market by empowering the right social selling tools and strategies. Certainly, the most important benefit a company can obtain when social selling is done right is placing its brand at the forefront in the ideal customer's mind.