Social listening was initially developed as an instrument for establishing and nurturing B2C relationships, much like social media itself. We see that B2B marketers have begun to see the importance of social listening for sales professionals in recent years as well. But why should it be a top priority for sales teams? In our experience working with B2B sales teams, we've found five main reasons.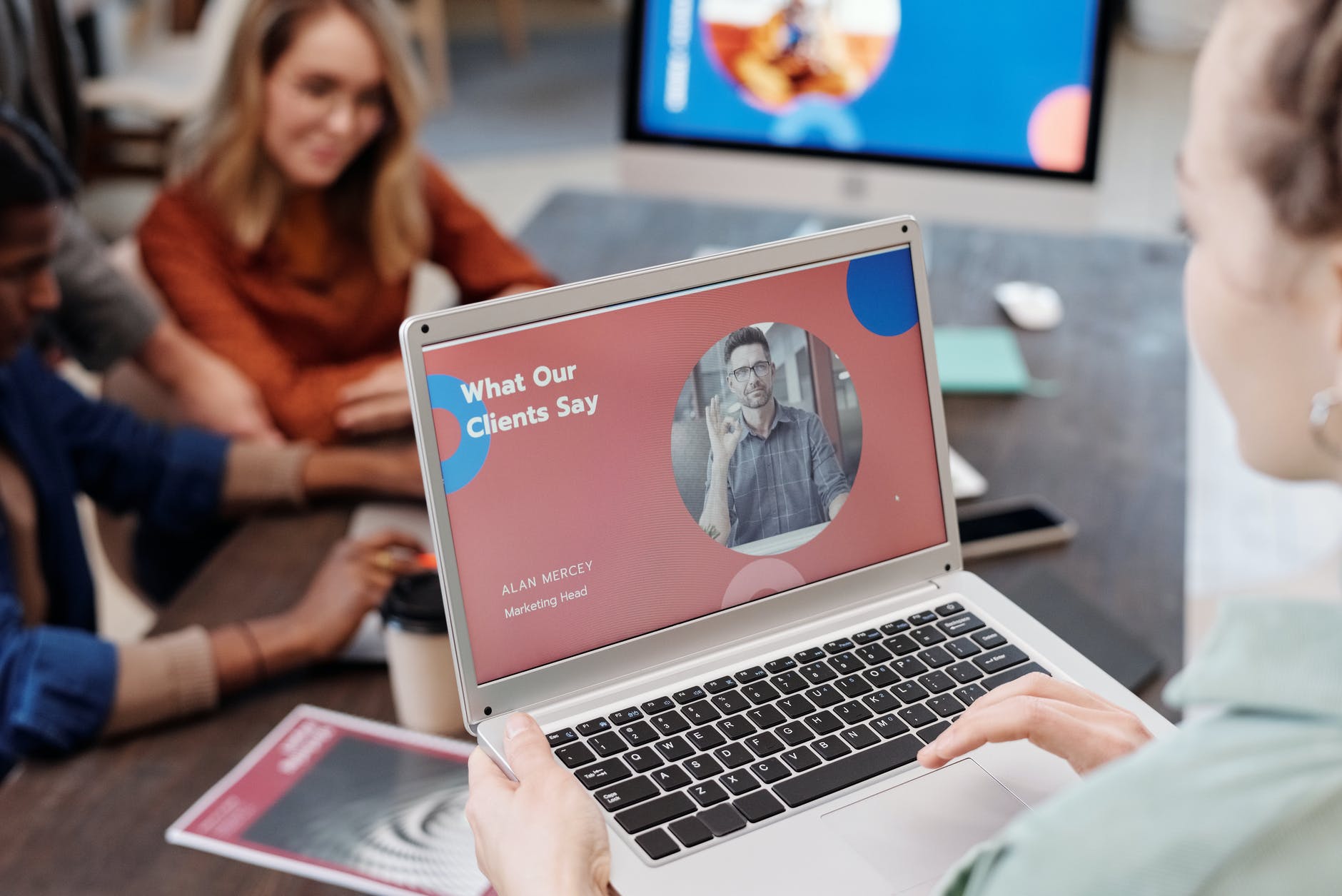 Get to know better your potential customers.
It's all about generating quality prospects for sales, starting conversations, and eventually turning these prospects into paying clients for your services or products. Social media play an enormous role in understanding who these prospects really are and what they're looking for.
It's very important to improve loyalty and pinpoint your consumers' preferences. To close the gap between what clients expect and what you offer, tailor your conversation to their needs, get the insights you need. Identify client concerns before they turn into bigger issues. Be the first to know and take advantage of the trends that break out in your industry or region.
Social listening let you understand better your buying committee.
Social listening is not only checking what your clients or prospects are posting. It is also about finding your target decision-makers. While you sell to businesses, it's still important to connect with people to make it happen. Use social listening to discover the interests of these decision-makers, their demographics, and how you are going to interact with them.
Understanding your key decision-makers — right from the beginning — will make your contact search much more efficient. In B2B sales, having just one buyer persona is rare. Each company uses different job titles also the size of the company plays a role in that. The key is to develop as many buyer personas until they represent all of your customers!
Find new ways of having conversations.
Within your conversations, it's important to lead to your solution instead of with your solution. Avoid a commercial approach – activate the conversation first, then lead it to your terrain. Keep in mind that people buy from people they trust, like and know.
Bring your events and conversation to the social space.
Events are a great way to create and nurture meaningful relationships. They allow you to explore new business opportunities and get to know your audience in depth. Before the pandemic, B2B firms spent a large part of their marketing budgets on such offline events. Nowadays, it's important to bring your conversations and events to the social space by organizing videoconferences and webinars. Use social media to interact and converse with your prospect and customers.
Learn what your competitors are up to
On top of learning more about potential customers, social listening also facilitates you to keep a close eye on your competition. Find out who has the largest share of voice and keep tabs on the latest developments. Listening to your customers is important, but listening to your competitors is equally important. With social listening, you're on top of every conversation, new brand or product you need to know about!
Social listening allows you to gather powerful brand allies known as your brand advocates.
 If you do it correctly, social listening allows you to build and nurture a community who like, trust and know your brand. They will want what you offer. By reacting and being present in the online social space, you can neutralize negative feedback, engage at the right time, improve your customer experience, and gather powerful brand allies known as your brand advocates.
Do you want to understand better how to get started with social listening for sales professionals? Read on to learn how you do it the right way!