The world's changed. We are living in a whole new business environment, where physical events aren't always an option anymore. It is hard to believe but we might never come back to our previous business environment. Thus, digital networking has become a solution for many businesses to keep functioning. Digital networking is essential in any marketing strategy today.
Attending specific industry events is a great way to exchange relevant information and knowledge with other people in your sector or customers. Discussions in these events are usually inspiring and can lead to new ideas, directions and motivations. But it also can lead to new leads. According to professional marketing leaders, participating in networking events fosters direct feedback on projects, opinions, and ideas. Also, in some of these events, one can get the view of potential clients about new ideas and plans. However, there's been a switch to digital due to the circumstances.
Over the last years, digital networking has been an important element to build relationships in combination with offline networking. Social networks allow you to connect before, while, and after attending an offline event. LinkedIn is probably the best platform to perform B2B networking and find industry-related groups. Through this powerful social platform, you can find all kinds of groups that match your target audience or your specific industry. Furthermore, you can reach a larger audience at any time you want, gaining visibility and availability.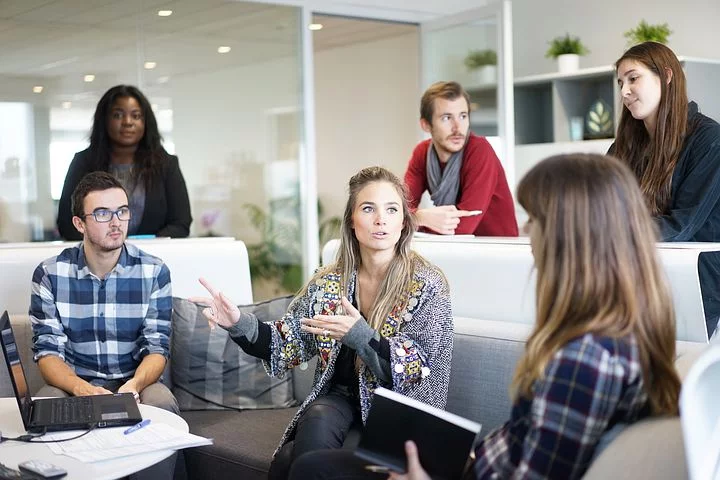 From the beginning of time, humans have always practiced networking, but this practice has evolved in many ways. We currently use multiple forms of sharing and communicating with other people. Online networking is now as equally important as face-to-face communication and, in several situations; it can achieve the same success rate as when business is done in person.
You should also consider structuring networking. All the work you do before, during, and after meeting events can make a huge difference in benefits. When you create a networking plan, you have more chances to meet the right people and succeed. Besides, it is useful to keep in mind your goals while doing networking to choose the right events that will increase your business opportunities. Some of the milestones you can consider in your networking plan are prioritization, making an assessment, and asking for references before choosing events to save time. Keep in mind your target and attend specific events related to your industry.
Gaining visibility through digital networking
Besides the company blog, social networks offer a brilliant system to disseminate content. To attract users to visit its social profile, a company must have a presence in its industry's digital and physical environments.
Participating in LinkedIn and its industry/event-related groups can be very useful to attract attention. Keep in mind that LinkedIn is the largest B2B networking platform in the digital space. You can also find groups that have lots of active users with interest in specific topics; therefore, you can get qualified traffic and increase your visibility. Make sure you publish relevant information but also interact and share other users' messages and posts.
Provide professional opinions and valuable information that nurtures the debate and the exchange of ideas with other users.
Make sure you project the right image and establish yourself as an industry leader by always adding value.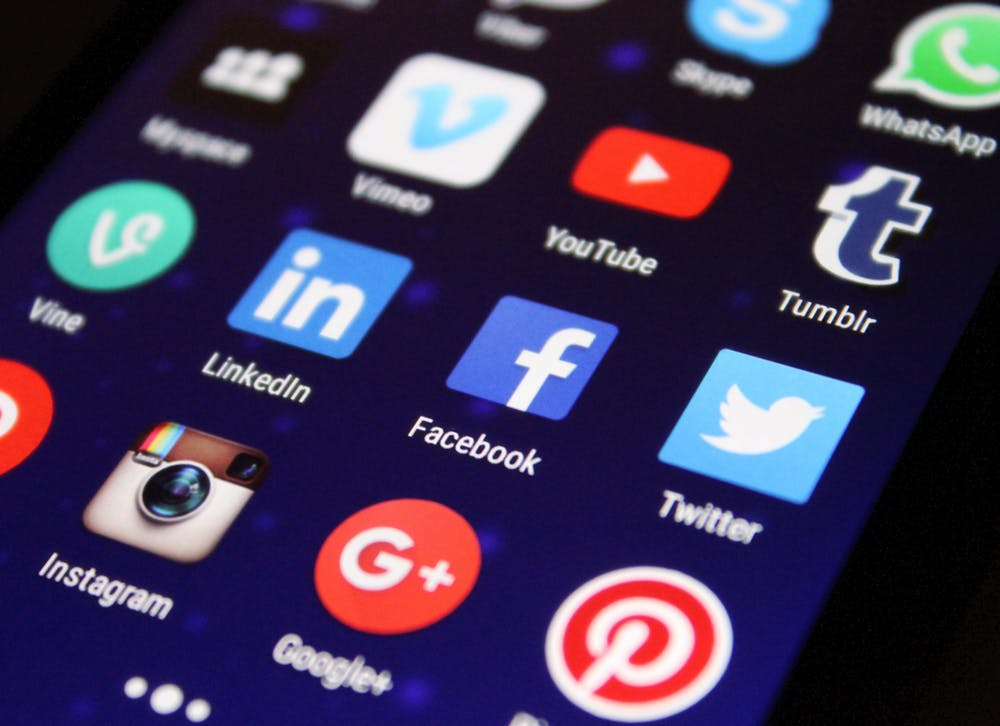 Connecting with the right people
A great way to connect with the right people and grow relationships that will help your business is getting involved in different events. To keep well informed about activities and the people who attend them, you must track all the movements related to your market niche. One of the easiest ways to do this is the use of hashtags, especially for events. Always make proper research of the hashtags used around an event so you can obtain the desired result while using them. Before attending an event, hashtags can also help you to detect the people you want to connect with in the future. Additionally, participate in the conversations around the event, this will help you to prove a real interest and will give you and your business visibility and brand awareness.
Other actions you can take before the event include researching organizers' and attendees' profiles through social networks and event mobile apps. Identify those you want to meet and who can be relevant to your objectives and collect all the information you can, looking for possible connections and contacts in common.
Start having an interaction with them, tag them in posts to engage them with your content before the event. You might even encourage them to contact you.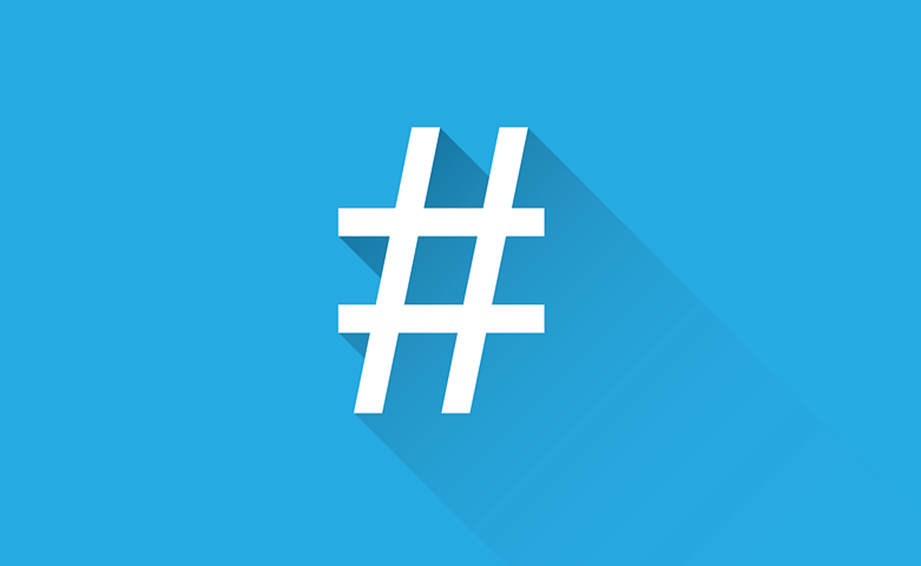 Gain better opportunities with digital networking
Planning activities during the whole process, before, during, and even after an offline event, has proven very beneficial to contacting new people and promoting new business opportunities. The entire idea is that people get to know you in a more human way generating empathy and confidence in you and your company. People who regularly attend offline events and have constant online interaction in networks related to their industry end up forming groups that work great to prompt each other in their projects.
When you take an active role in events, such as a speaker or lecturer, the benefits of having an excellent performance will multiply, and you may get higher exposure by putting yourself and your company in the spotlight. We thoroughly advise you to create a content calendar so that you can make the right publications online to gain visibility and opportunities to have conversations, therefore and eventually, potential business opportunities.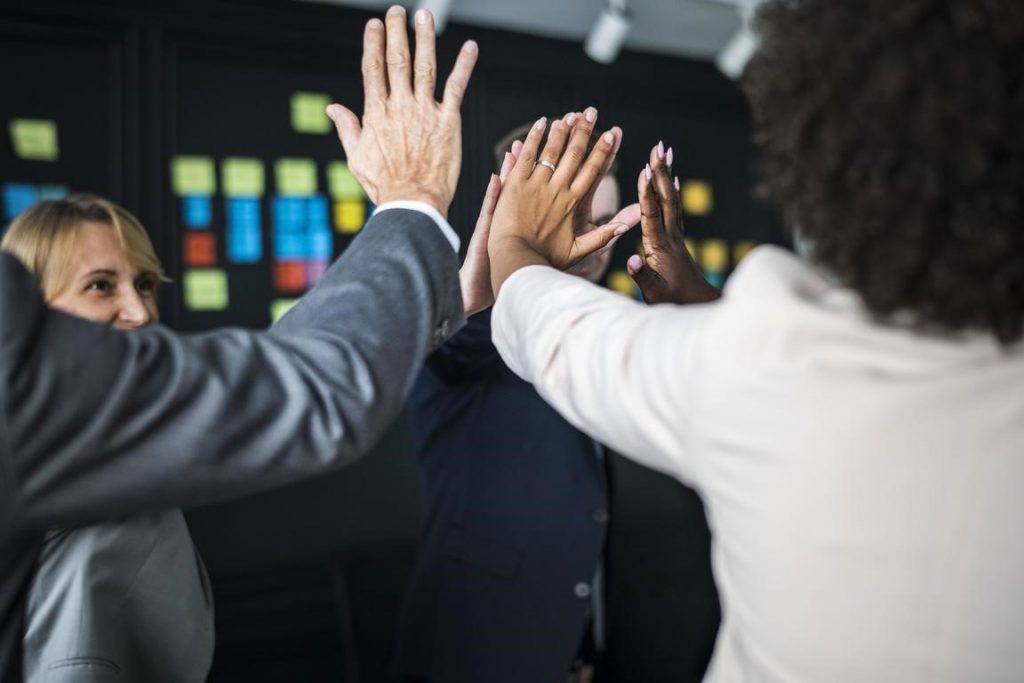 Remembering B2B business is done between humans
Virtual networking has become vital to doing business in the digital era. Social networks are the first reference in the marketing and sales environment, as channels that allow companies to introduce their projects and their success stories. We can say that thanks to these platforms, we can transcend physical boundaries, and we can establish a new kind of relationship with clients and all the people in our professional environment. Professional networks such as LinkedIn have managed to place themselves at the head of personal brand management tools in the digital environment. Besides the digital interaction, always remember that personal contact in networking still has a powerful effect on the creation of fruitful and professional relationships. All of our business interactions are based on trust, and empathy making the most of both online and offline networking.
After all, networking has evolved and professionalized, and we now have a long-term vision of building lasting relationships based on the exchange of value. Events for managers and professionals are more personal and productive, designed to cause a more significant impact on attendees.
High executives, managers, and professionals are opting to generate new prospects and develop sustainable relationships by combining online networking and offline events. If you find this article useful and you want to learn more about new developments in networking don't miss our article "Best Practices for Digital Networking". Now that you know what the benefits of it are, you would want to know how to carry it out.
Likewise, if you would like to know more about the latest strategies and tools available for your business and keep up to date in the modern world of digital marketing and sales, do not hesitate to follow us on our LinkedIn page.