Blog
Latest News, Industry Insights and Articles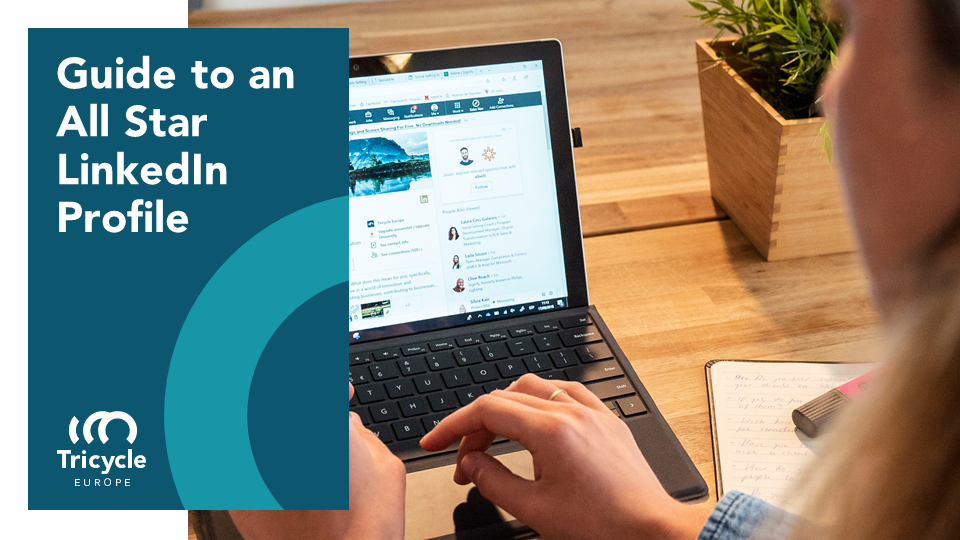 6th March 2019
Social Selling all starts with your professional brand. Changing an achievement-based profile into a customer-centric one is the first step for success, as it influences everything. Download your copy of our Guide to an All Stare LinkedIn Profile.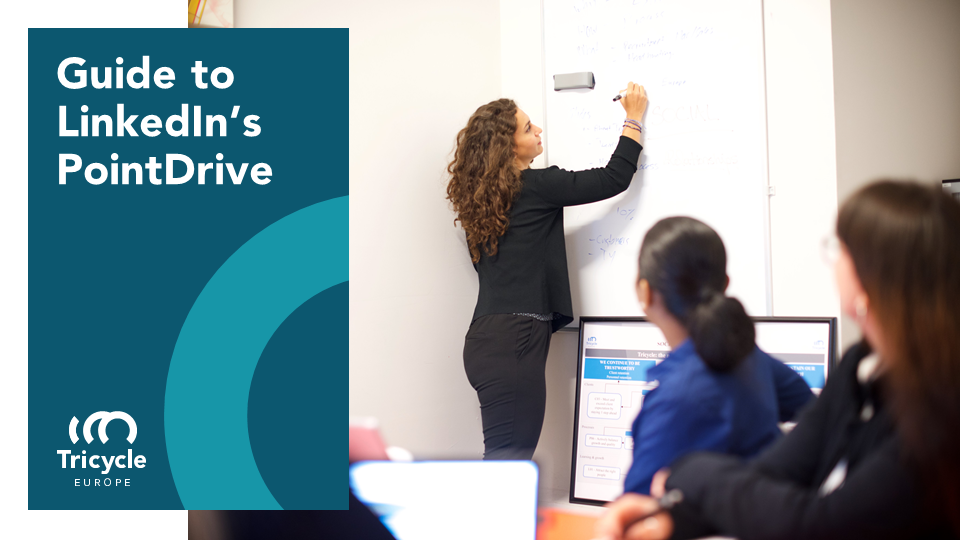 6th March 2019
If only there was a way to package, share and track targeted content for your prospects with one easy tool…. If you're still regularly faced with this frustrating dilemma, do yourself a favor and stick around for a bit, because we've got some good news! LinkedIn's recently published tool PointDrive,…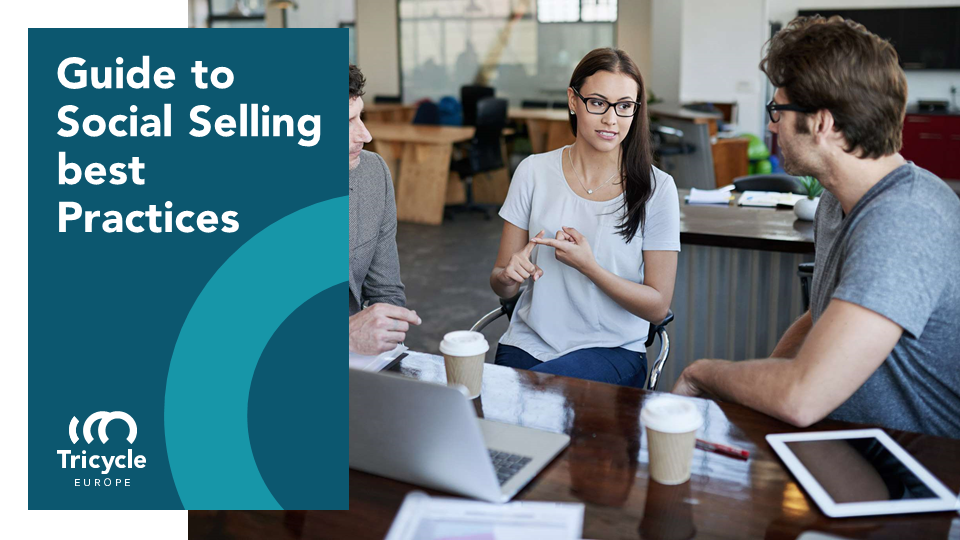 6th March 2019
The world is standing on the verge of a digital revolution and this digitalization is rapidly changing the way we do business. Go to our PointDrive resource to Download your copy of our Guide to Social Selling best Practices.
Load More

Subscribe to our Blog Newsletter
to get the latest digital sales & marketing articles